Kubernetes Security Posture Review, Organization Support, and Cross-Cluster Restore
Catalogic Software continues to make great strides with its cloud native backup-as-a-service platform CloudCasa™. On February 7th we announced the availability of a number of major new features, including:
CloudCasa was named a winner of the TMC 2021 Cloud Computing Backup and Disaster Recovery Award!
The Cloud Computing Backup and Disaster Recovery Award
 recognizes technologies and vendors that have built cloud solutions empowering businesses small or large to remain active and productive under even the most challenging conditions, minimizing lost business opportunities.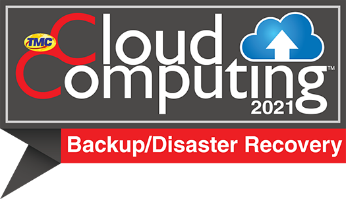 CloudCasa will be attending KubeCon + CloudNativeCon Europe 2022!
The CNCF's conference gathers adopters and technologists from leading open source and cloud native communities in Valencia, Spain from 
May 16 – 20, 2022
! Can't make it? Join virtually right from the comfort of your home and visit our booth!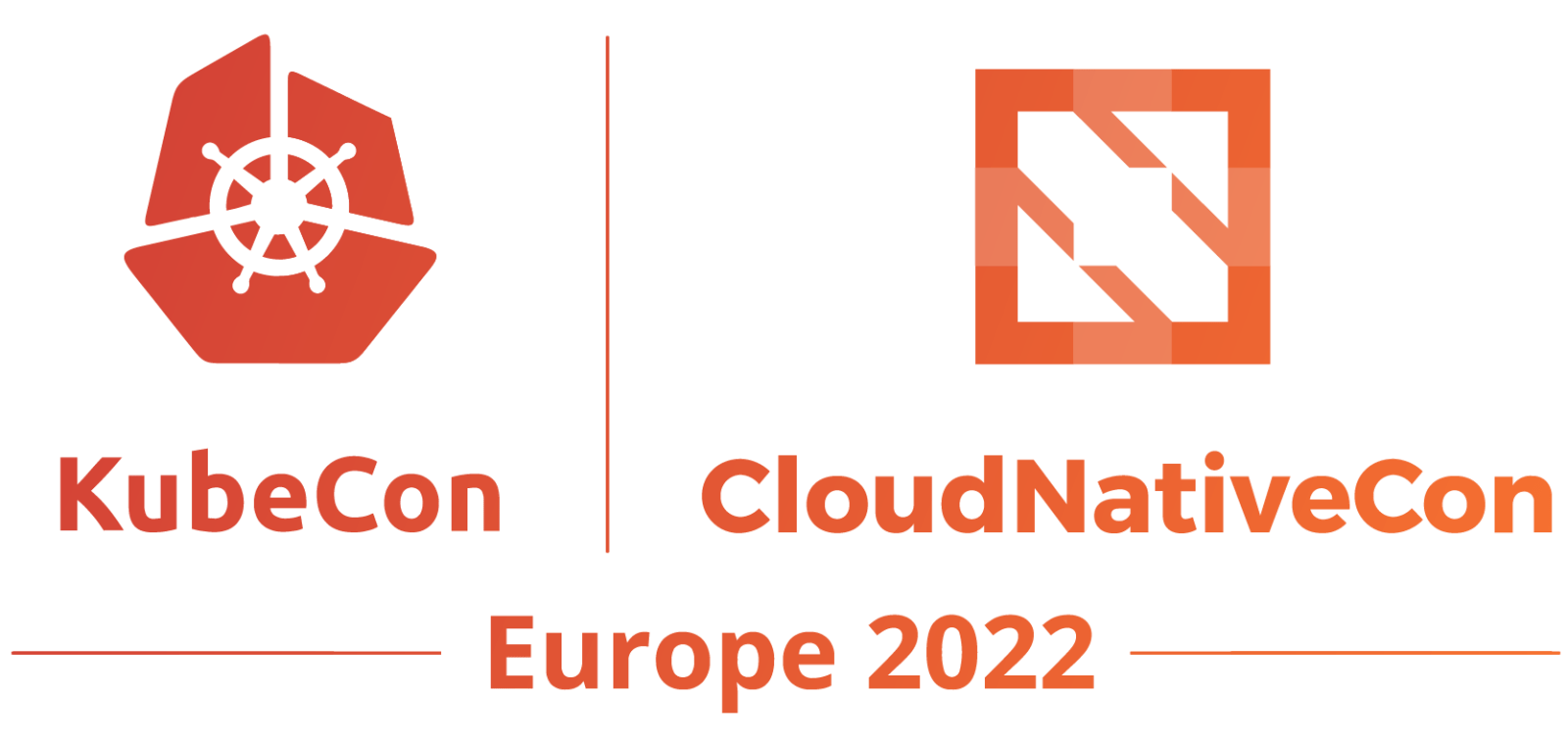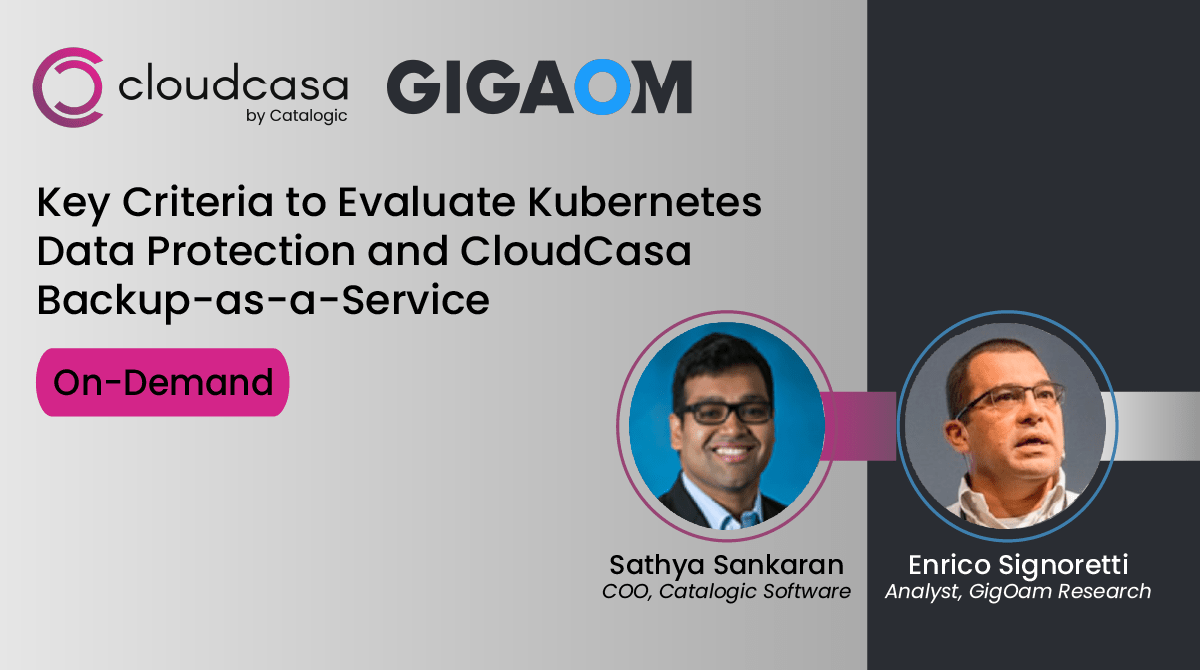 The market for cloud-native data protection is growing rapidly, with both incumbent vendors and challengers in the market competing to fill the gap for data protection of stateful applications on Kubernetes. Existing data protection tools, built for legacy technologies such as virtual machines, do not fit well into the container paradigm. Vendors are adapting existing solutions or creating new products that are often better aligned with the cloud-native and container paradigms.
We're officially more than halfway through winter here in the northern hemisphere, and although that famous Pennsylvania groundhog Punxsutawney Phil has just predicted six more weeks of cold and snow, we have some good news that we think helps make up for it. We're announcing a major new release of CloudCasa features!