Leader in Kubernetes Data Protection for Multi-Cloud Application Resilency and Mobility
CloudCasa is a powerful, scalable, Kubernetes backup service for developers, DevOps and IT Ops to backup, recover, and migrate Kubernetes applications and and data. CloudCasa removes the complexity of managing traditional backup infrastructure, while application resilience, data migration, and disaster recovery.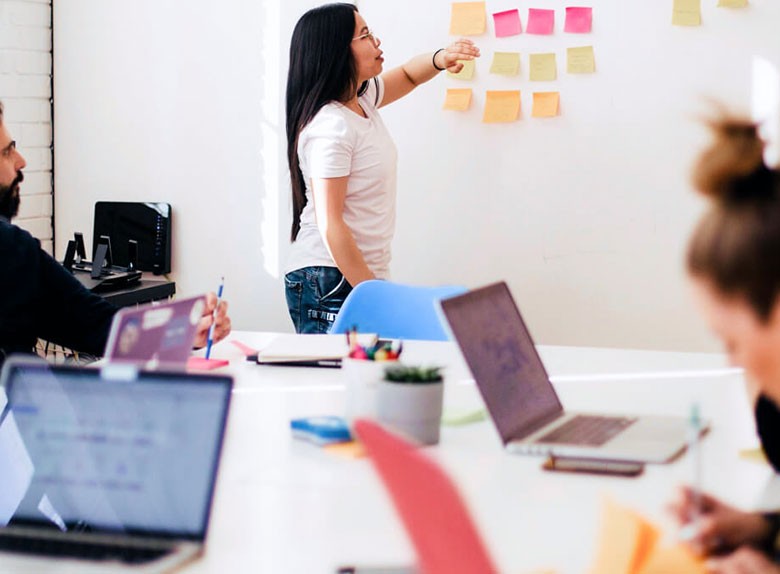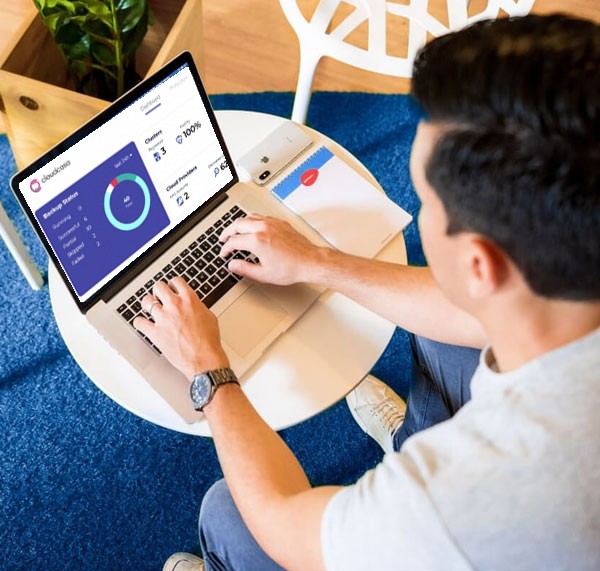 Who We Are
CloudCasa is built and supported by
Catalogic Software.
who has been in the enterprise data protection business for 25 years. Catalogic has an international network of partners, system integrators and resellers that sell and deploy solutions, and we work closely with
technology partners
such as
Ondat
,
Red Hat
and
SUSE Rancher
, and with public cloud and cloud storage providers including
AWS,
Microsoft Azure
,
DigitalOcean
,
Google Cloud Platform
.
Our headquarters is in New Jersey with staff members from around the world, ranging from interns to seasoned industry veterans. In addition to the US, we have development centers in Poland and India. We complement this workforce with sales and marketing subsidiaries in the United Kingdom and Germany.
We're always on the lookout for talented employees, so please visit our careers page if you are looking for a great place to work alongside some incredibly talented people.