Top 10 Reasons for Using CloudCasa
Immediately benefit from a powerful and easy to use Kubernetes backup service that does all the hard work for you to backup your multi-cluster applications and provide granular or cluster-level recovery including cross-account, cross-cluster, and cross-cloud recovery.
CloudCasa is so easy to use that even developers won't mind managing backups. It comes with a generous free service plan (no credit card required) and it is a great alternative to using Velero or Kasten.
Here are the Top 10 reasons to use CloudCasa for Kubernetes backup, migration and disaster recovery, vs. these options:
Do-it-yourself (DIY) products, whether open source like Velero or a product that you have to license, install and maintain like Kasten or Trilio

Retrofitted enterprise or cloud backup products with container support, that still have all their baggage from the past (you know who they are)

Cloud vendor or any VM backup that is not Kubernetes aware, or is single cloud only

Container storage solutions with replication, or that come bundled with a single purpose backup application like PX-backup

Solutions that don't offer a free service plan or that charge by the cluster or by worker nodes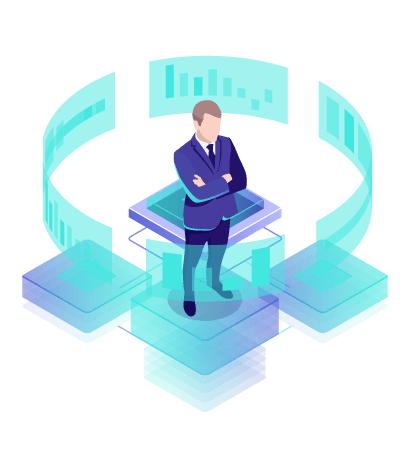 CloudCasa is a SaaS solution so there is no need to build backup infrastructure, maintain a complex backup installation or worry about the security of your installation. Set it and forget it and you'll never need to patch it. We automate and do all the hard work for you including checking your security posture.
As a Kubernetes backup-as-a-service solution, CloudCasa removes the complexity of managing traditional backup infrastructure and it provides the same enterprise-level of data protection that your IT Operations provide today.
With CloudCasa, IT doesn't need to be Kubernetes experts and DevOps doesn't need to be storage and database protection experts in order to backup and recover your Kubernetes clusters and even your cloud databases. And cyber-resilience and ransomware protection is built it.
CloudCasa provides a generous free Kubernetes backup service plan that includes unlimited worker nodes,
clusters,
and unlimited CSI and RDS snapshots with 30 days retention. Easily manage Amazon RDS snapshots, schedule and manage multi-region copies of RDS snapshots, and recover RDS snapshots from CloudCasa or AWS automatic backups
Our goal is to do all the hard work for you to backup and protect your multi-cloud, multi-cluster, Kubernetes applications and databases so you can realize the operational efficiency and speed of development advantages of containers and cloud native applications.
Free Plan

No credit card required

Free Support

Easy Upgrade