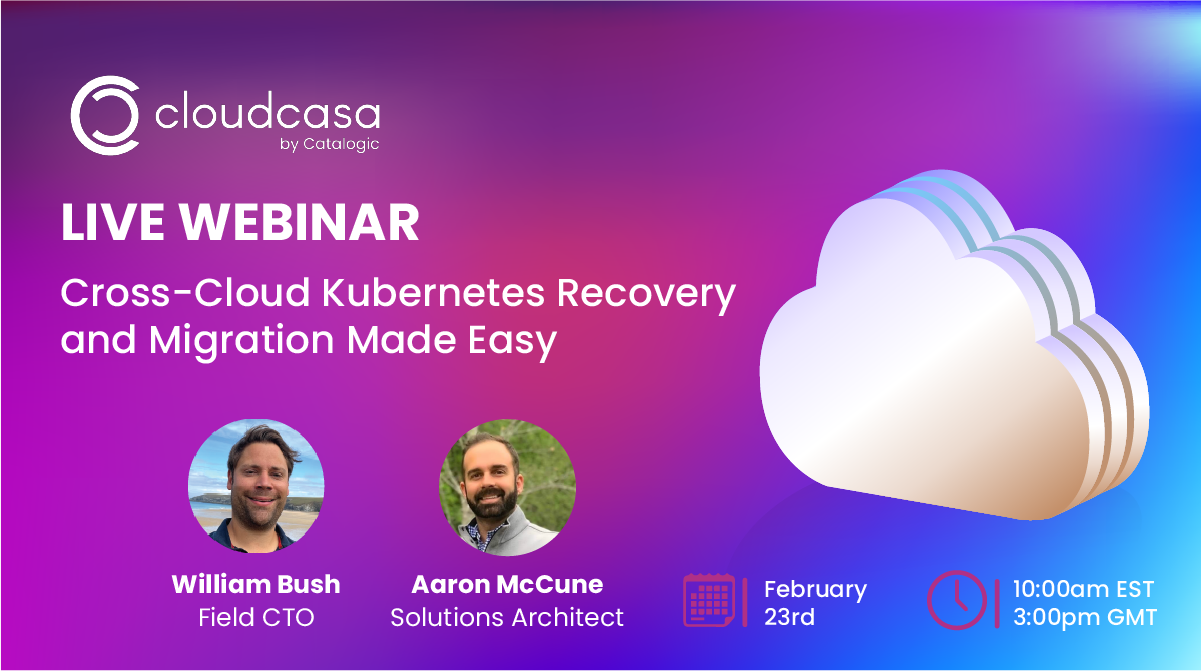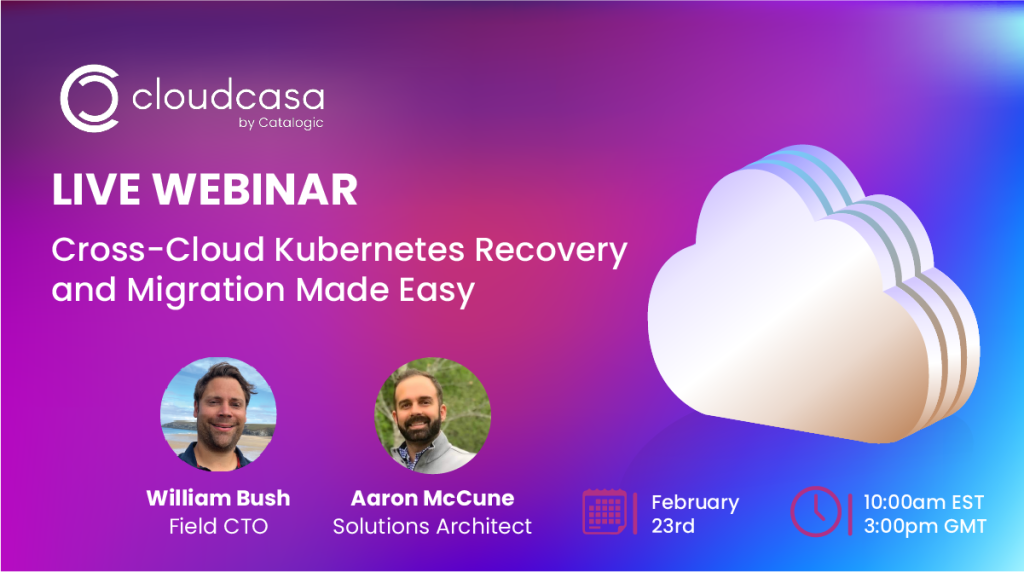 How are you doing multi-cluster and cross-cloud backup, recovery and data migration? Do you use Velero in one or more hosted Kubernetes services like AKS, EKS, or GKE? Join this webinar to learn how integration with your AWS, Azure, or GCP cloud account enables integrated, hybrid and multi-cloud data protection and recovery.
Cloud account integration with your Kubernetes backup service provides the following benefits:
•central management of credentials, accounts and data,
•fast onboarding with rapid recovery, and
•automated recovery across any cloud or on premises platform.