Kubernetes Persistent Volume Backup with Simple Pricing, Automation and Secure Cloud Storage
Catalogic Software launched the general availability of its premium service for CloudCasa, a powerful Kubernetes backup service that is easy to use, affordable and comes with a generous free service plan.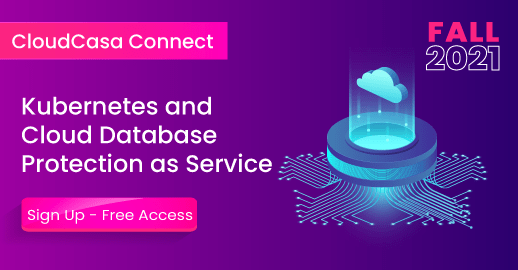 The CloudCasa team at Catalogic has been making improvements and adding new features at a steady rate, including:
Premium Service Plans with Support
This release introduces premium service plans that give users access to more great features, product support, and backup of Persistent Volume (PV) data to secure storage. The free service plan still offers the same great features as before with new features added.
General Availability of PV Backup to Secure Storage
Backups of Kubernetes PVs via the "Snapshot and copy to CloudCasa" feature is now Generally Available. This allows users to protect and retain persistent data by backing it up to secure cloud storage, as part of a premium service plan.
Tamper Proof Backups via SafeLock TM
SafeLock allows users to mark backups as being undeletable until they expire to prevent attackers, malware, or rogue users from deleting critical backups. Retention times for recovery points that have SafeLock enabled can be increased but not decreased.
Multi-Factor Authentication
Enable MFA for your CloudCasa login through common time-based one-time passcode (TOTP) apps such as Microsoft Authenticator, Google Authenticator, and Authy for your second authentication factor. The MFA option is available under Preferences/User Settings.
CloudCasa API with API Keys
You can now generate API keys for use with the CloudCasa API. Create your own automation to do things like add and remove clusters, define backups, trigger backups and restores, and more. API keys are created and managed through the new API Keys page under the Preferences tab.
Application Hooks
To guarantee that stateful applications like databases are in a proper state to be backed up, application hooks allow pre-backup and post-backup commands to be executed in specified containers on a cluster. Users can also define post-restore commands for the flip side of the process.
Amazon EKS Cluster Auto-Discovery
CloudCasa can now automatically discover new Amazon EKS clusters if users have added their AWS accounts under the Protection tab. Once discovered, the new clusters appear under Protection/Clusters with the state "Discovered."
CloudCasa Agent and Marketplace Updates
Significant changes were made to improve performance, support new Kubernetes version, and squash a few bugs. Agent and Helm chart updates for partner marketplaces such as APN, SUSE Rancher, Red Hat and DigitalOcean are available also.
KubeCon + CloudNativeCon North America 2021
KubeCon 2021 took place in Los Angeles, CA from October 11-15, 2021 and also as a virtual conference. Catalogic was a silver sponsor featuring CloudCasa at our first tradeshow booth in almost two years, along with our virtual booth. During the conference, attendees had the opportunity to see how CloudCasa is so secure, powerful, and easy to use that it enables you to be a Kubernetes backup superhero! We also gave out e-Scooters to 6 lucky attendees who either came to our in-person or virtual booth!
With CloudCasa as a superpower, you can protect your Kubernetes resources and persistent data from harm, and recover your clusters and data from accidental deletion, malicious users, or natural disasters.
CloudCasa Listed in the AWS Partner Network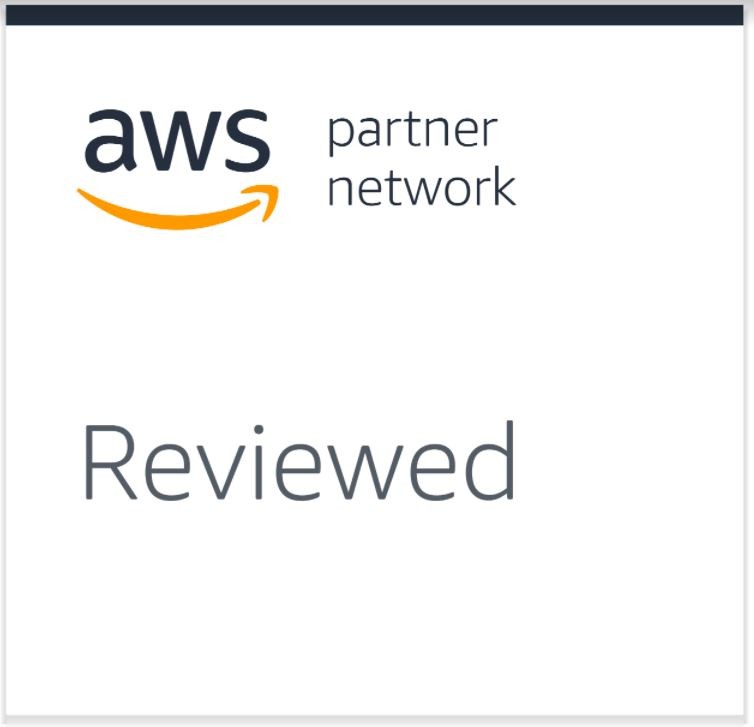 CloudCasa is a 100% SaaS platform built on AWS EKS to provide Kubernetes and cloud database backup and disaster recovery. Last summer, as part of the AWS Partner Network (APN) program, the CloudCasa team completed the AWS Foundational Technical Review (FTR) process to become a well architected SaaS application.
As an APN Partner, CloudCasa is listed in the Partner Solutions Finder with our AWS Partner Central listing.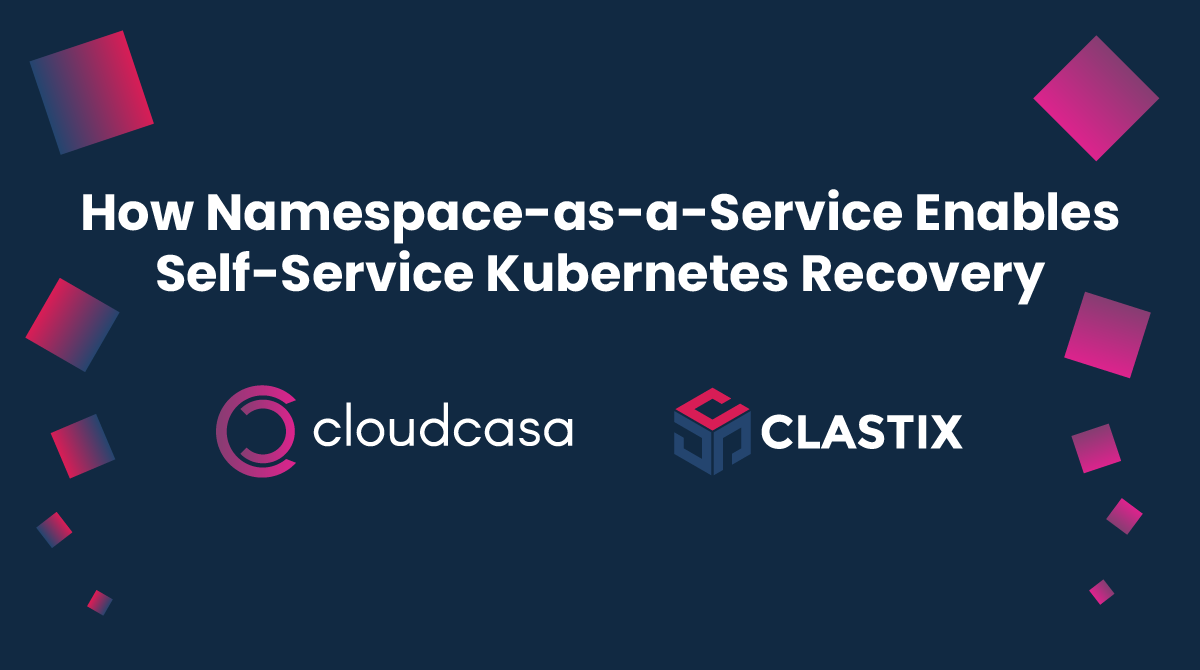 What is Namespace-as-a-Service and Why Do We Use it?Kubernetes ...