Award-winning Kubernetes backup certified for SUSE Rancher
Free Kubernetes backups and CSI snapshot management
Full backup and recovery with multi-cluster and multi-cloud data migration
Multi-cloud data protection with cross-cloud and cross-cluster restores
Pay only for the data you backup and not per node or cluster
Cyber resilient – free security scans, tamperproof ransomware protection
SUSE Rancher backup for your cluster resources and Persistent Volumes, to ensure they can be recovered in the event of user error, ransomware attacks, systems failure, or natural disasters. Or centrally manage your Velero backups with guided restore and data migration across AKS, EKS, and GKE for test/dev or disaster recovery.
Perform automated security posture scans on your Kubernetes clusters, using a curated collection of best-of-breed open-source security tools.
Sign up for the Free Backup Service plan now to get access to free snapshot management, free resource (etcd) backups, and now free Velero management, with no limits on number of snapshots, clusters or nodes.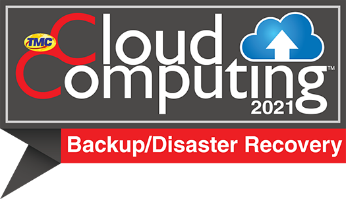 GigaOm Radar for Kubernetes Data Protection
CloudCasa Named a Leader and Outperformer