Spring has arrived, the flowers are blooming and the CloudCasa team has spent the last few months trying to top our February release by developing another set of great new features that were demonstrated at KubeCon + CloudNativeCon Europe 2022, including:


Azure Account Integration – Now you can link CloudCasa to your Azure cloud accounts and get features similar to those provided by our AWS account linking: AKS cluster auto-discovery, backup of AKS cluster parameters, and automatic AKS cluster creation on restore.
Granular RBAC & User Groups – We've added full role-based access Control (RBAC), with user-definable roles and user groups.
Roles for API Keys – We've extended roles to API keys as well. Now each API key can have one or more roles assigned, the same as a user.
Isolated User Object Store Support for BYO Storage – This new option allows you to use object storage where the endpoint is accessible only from your backup agents, not from the public internet. A designated agent takes over maintenance operations on the storage.
UI Reorganization – We've made some significant UI improvements including new navigation, cluster protection dashboards, cloud icons to indicate cloud-linked clusters and a flexible new table design throughout the UI.
Backup and Restore Performance Improvements – Dramatically increased throughput, with increases seen in our testing of up to 2.2x for restores and 10x for backups!
Emailed Reports for Security Scans – CloudCasa can now send summary reports via email when a security scan job completes, so you can get a quick overview of the results without having to log in. Click on the embedded links for more details.
Longhorn Support – We are pleased to announce that we have tested and certified CloudCasa to work with the Longhorn V1.3.0 release candidate (1.3.0-RC1). Previous versions of Longhorn lacked the necessary CSI snapshot report.
Support for Clastix Capsule
CloudCasa has announced a 
partnership with Clastix
 to add support for its Capsule offering – an open-source multi-tenancy solution that allows multiple teams to securely share a Kubernetes cluster. Now tenant users can back up and restore only their own resources providing a secure, self-service solution for Kubernetes data protection in a multi-tenant environment.

Azure Marketplace Listing
As a Microsoft Gold Partner, CloudCasa by Catalogic now has a listing in the 
Azure Marketplace
! This complements our new extended Azure support.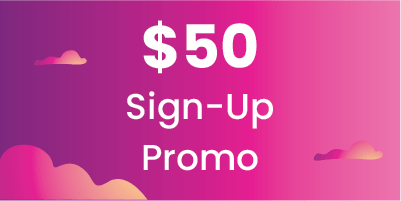 Sign-Up for our Exclusive $50 Promo in 3 Easy Steps
Sign-up for CloudCasa's Free Service Plan. No credit card or form of payment is required 
Register a cluster and either run a security scan or execute a backup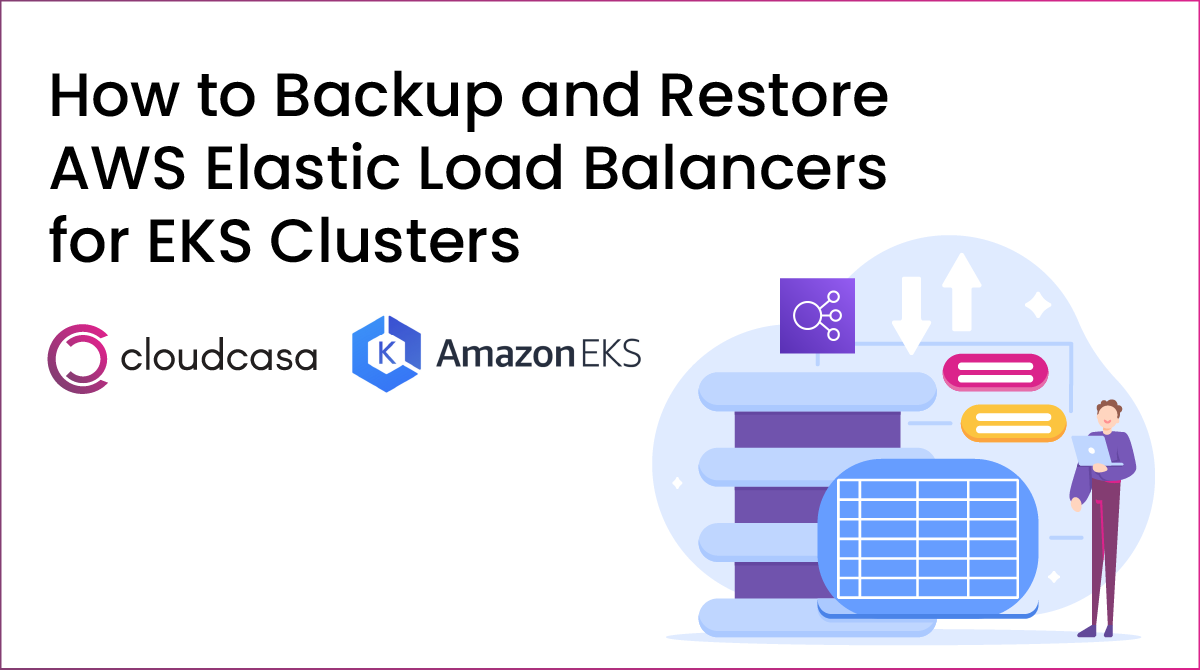 What is AWS Elastic Load Balancer? Load balancers are an ...