CloudCasa Named Leader and Outperformer in a GigaOm Radar for Kubernetes Data Protection
"CloudCasa by Catalogic has earned a leader position on our Radar for Kubernetes Data Protection as it seamlessly solves real world pain points for data protection and data migration in Kubernetes. CloudCasa provides support for data-at-rest and in-flight encryption, and its ransomware protection features including immutability, while maintaining private connectivity for on-premises backup targets or source clusters and CloudCasa's service. We're pleased to welcome CloudCasa to the leader circle in this Radar report."
– Enrico Signoretti, Research Project Manager at GigaOm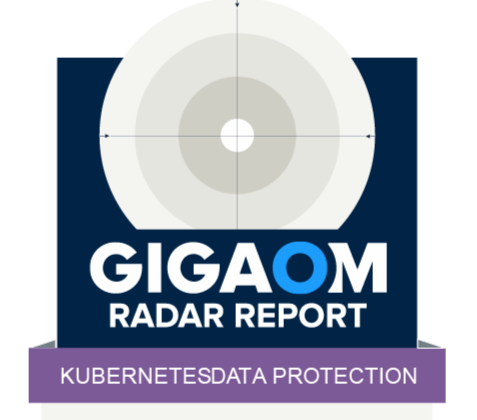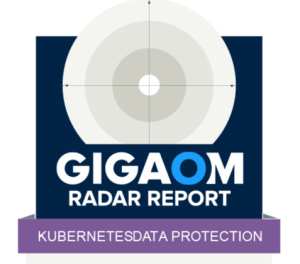 CloudCasa and Ondat Bring Best-of-Creed Offering
A combined CloudCasa and Ondat offering provides customers with a unified solution to run their stateful applications on Kubernetes, without worrying about availability, performance, protection, or data management and recovery.


KubeCon + CloudNativeCon EU 2023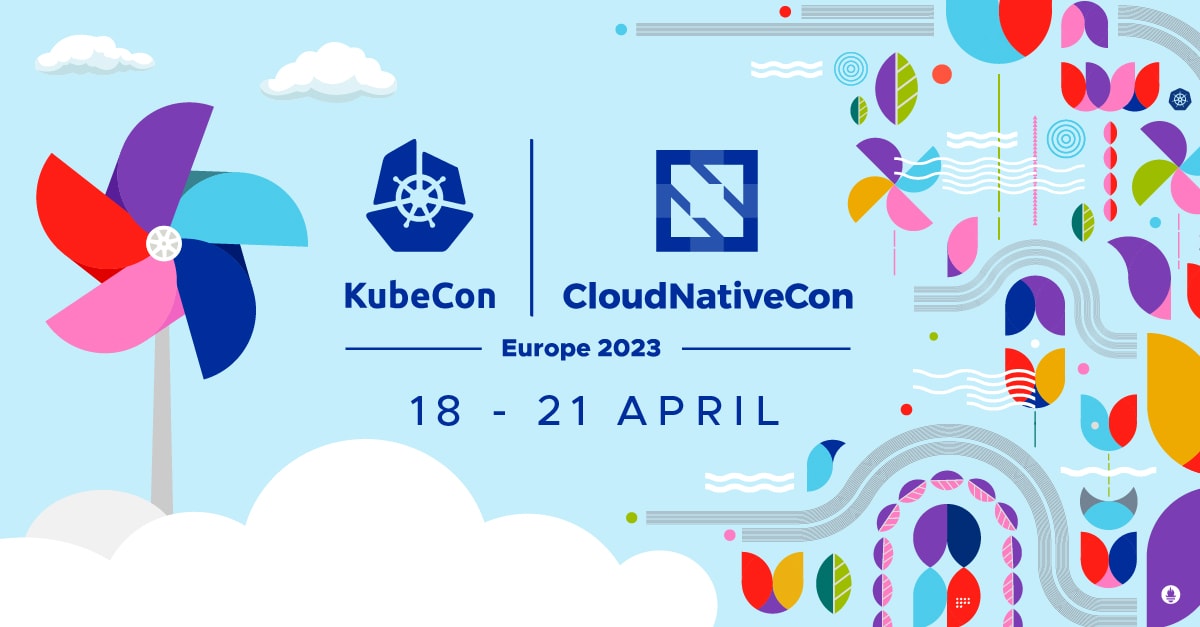 We will be attending KubeCon + CloudNativeCon Europe 2023, both in-person and virtually, as a silver sponsor. This conference gathers adopters and technologists from leading open source and cloud native communities. Stay tuned for more information about our offers, promotions, and more!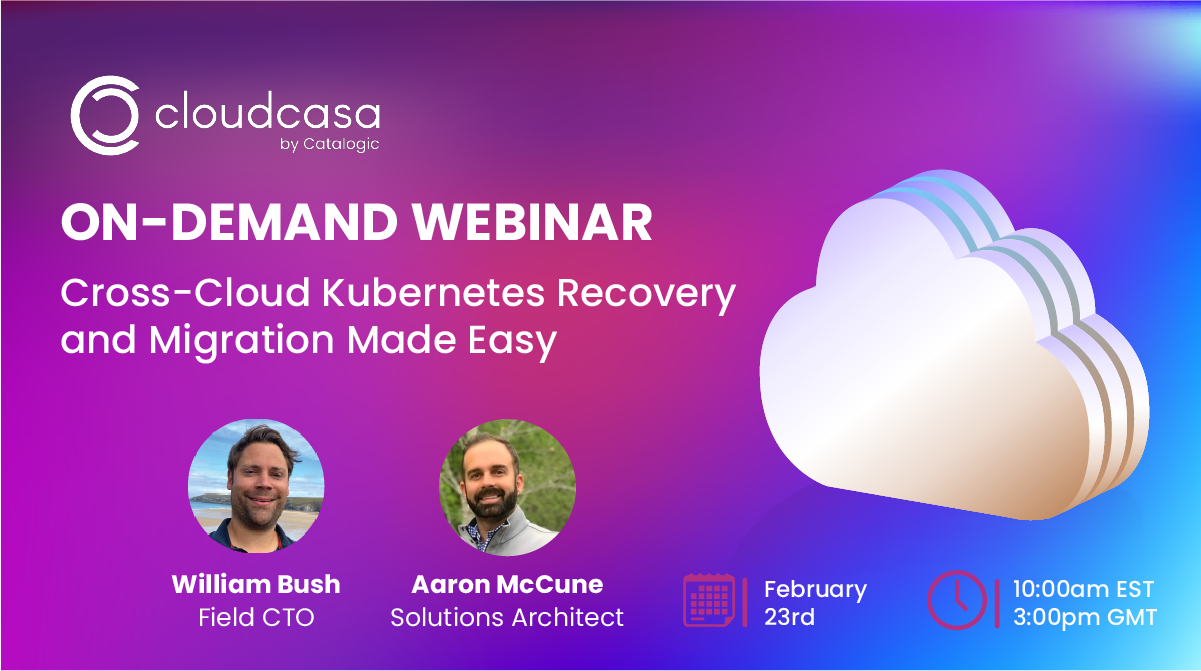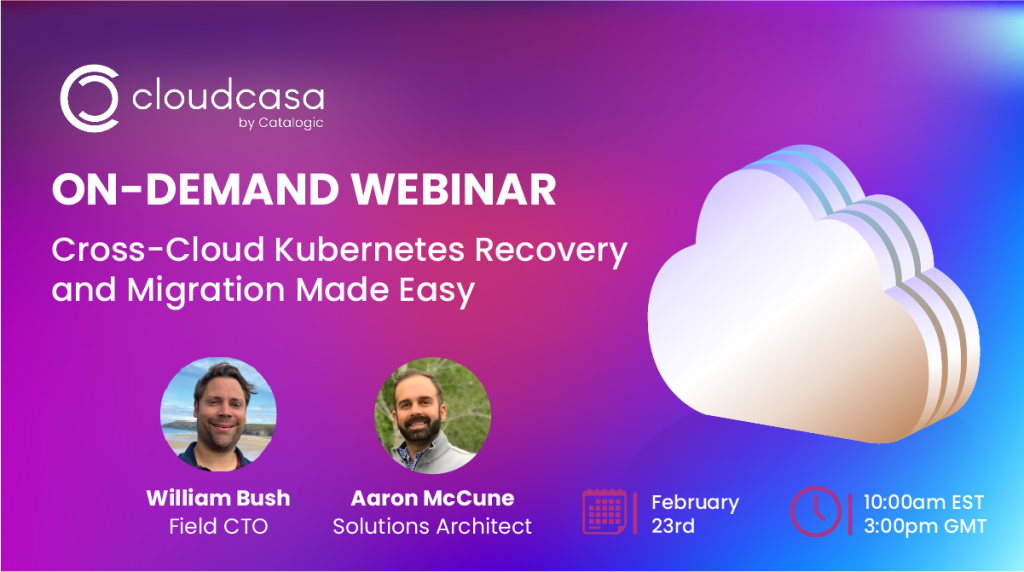 How are you doing multi-cluster and cross-cloud backup, recovery and data migration? Do you use Velero in one or more hosted Kubernetes services like AKS, EKS, or GKE? Join this webinar to learn how integration with your AWS, Azure, or GCP cloud account enables integrated, hybrid and multi-cloud data protection and recovery.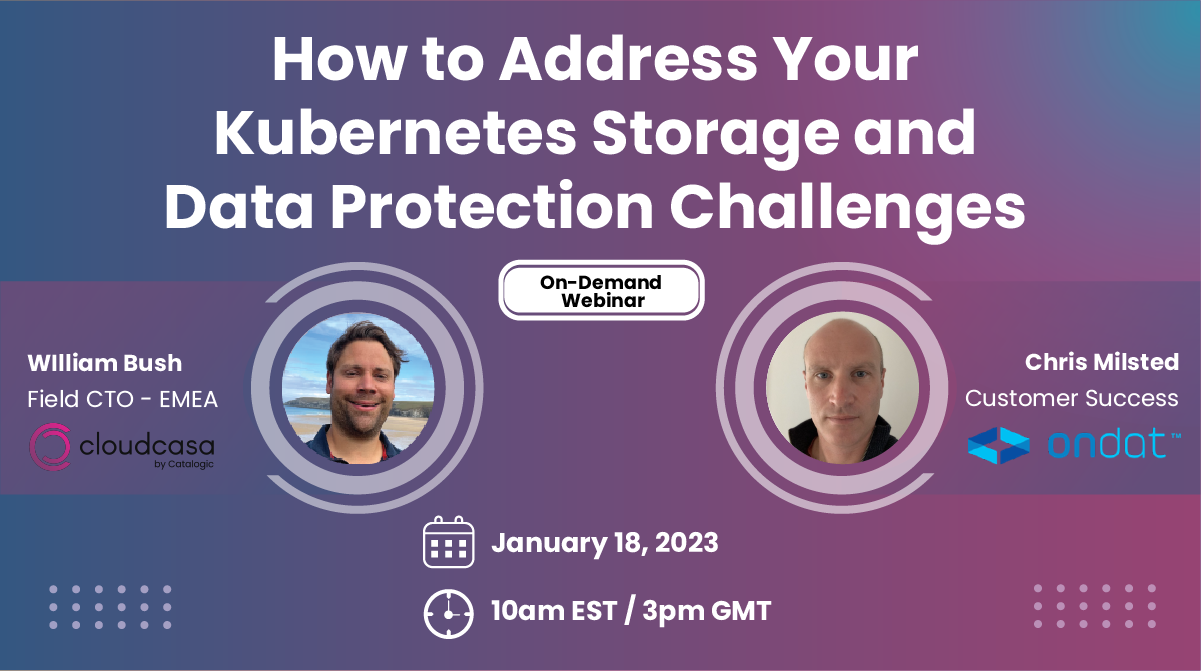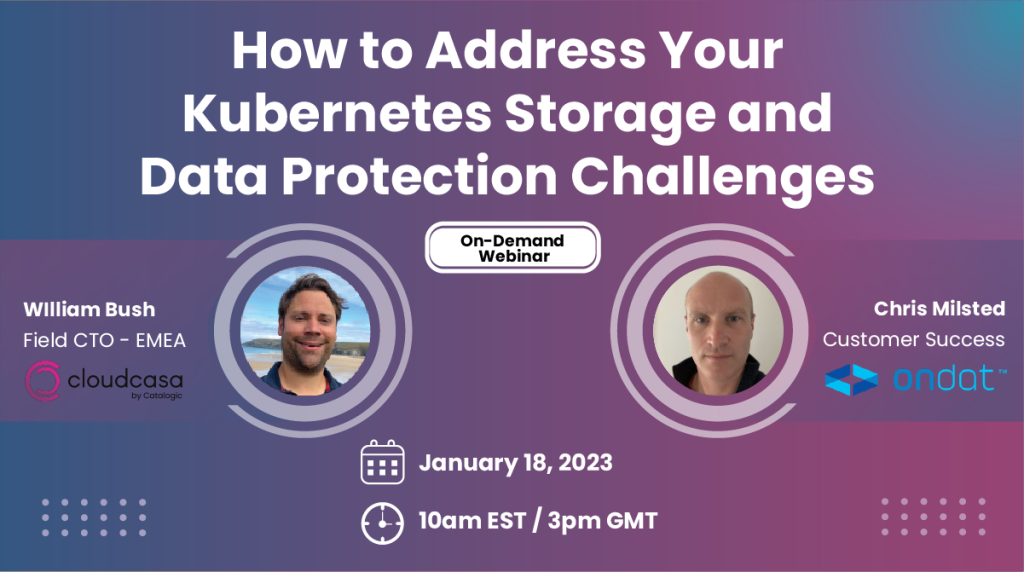 In this webinar, we are going to look at how to overcome Kubernetes storage and data services, performance, and scalability challenges. Learn how with CloudCasa and Ondat you can address these challenges quickly and easily and deliver a best-in-class enterprise container native storage and data protection strategy for your applications on Kubernetes.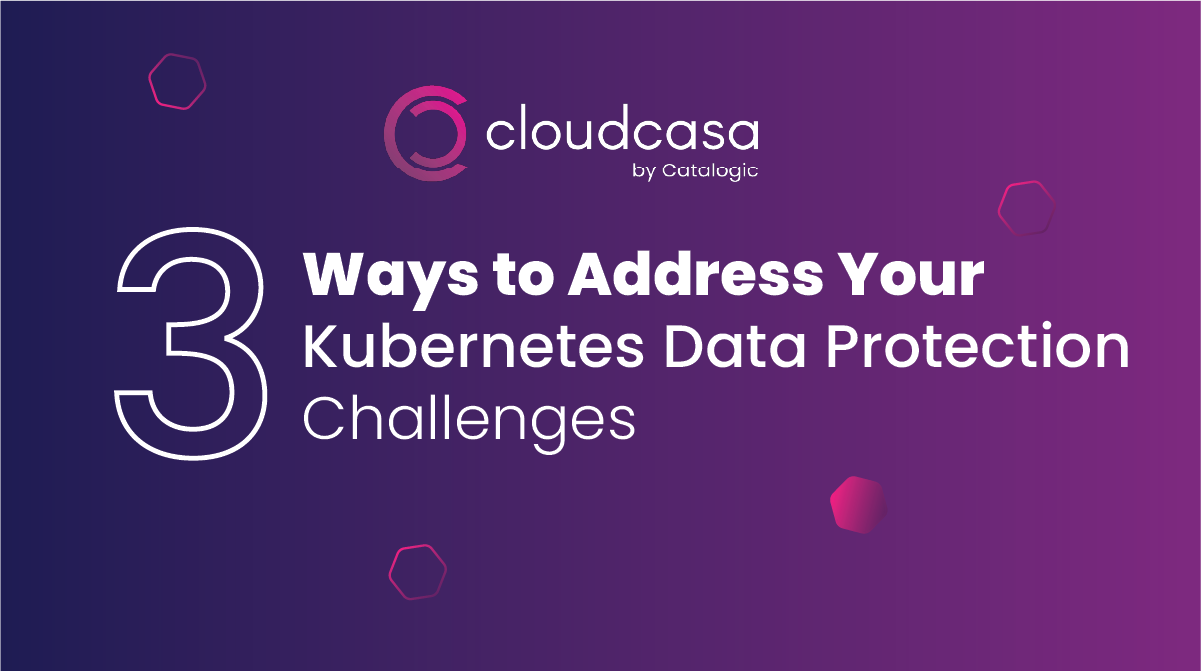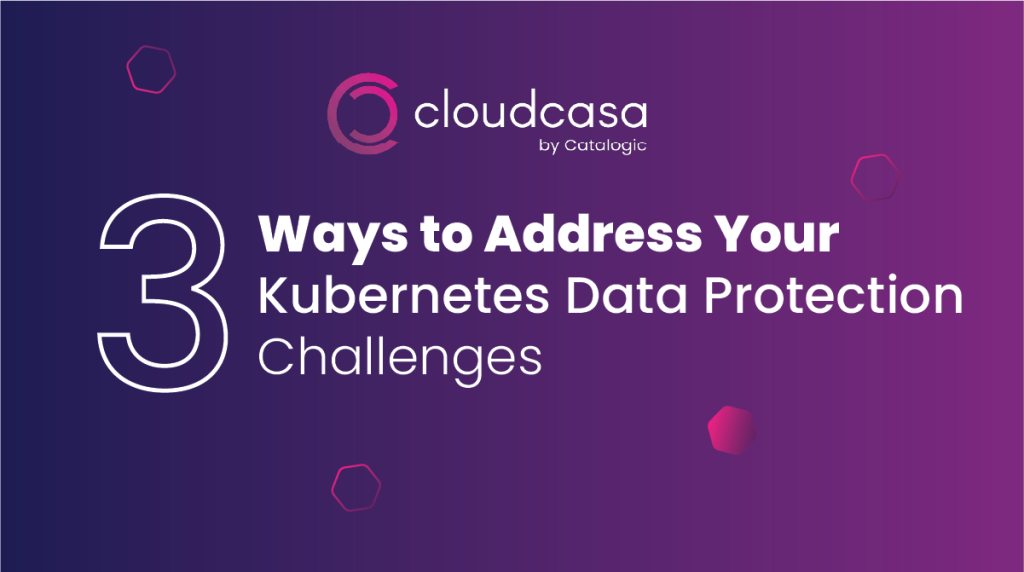 Kubernetes is an open-source container orchestration tool originally developed by Google for managing microservices or containerized applications across a distributed cluster of nodes. It is widely thought that "Kubernetes is key" to cloud-native application strategies.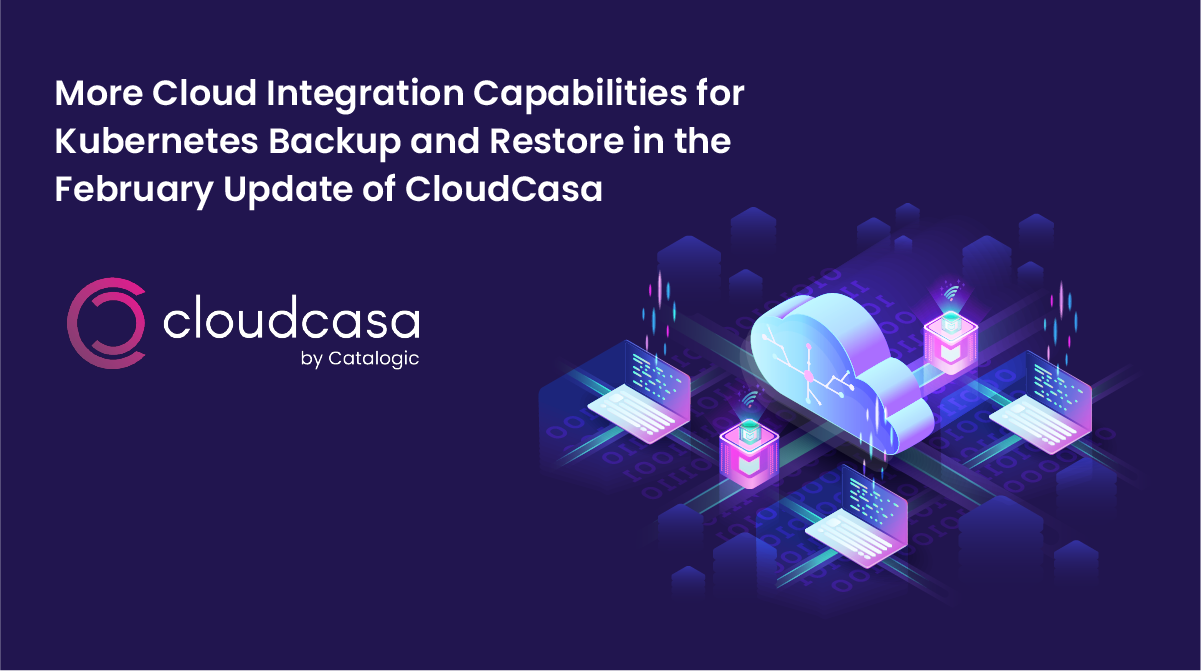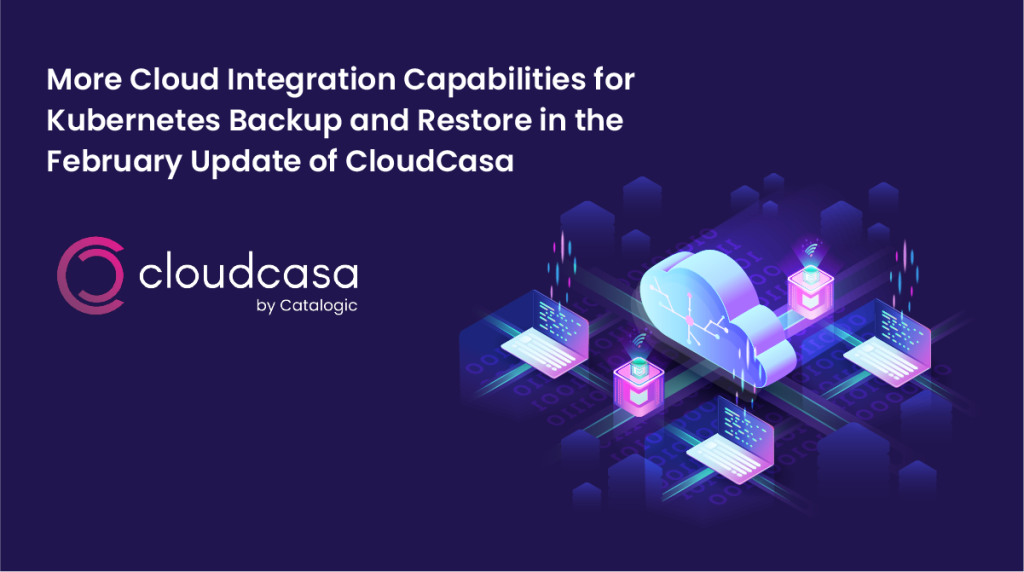 Mid-winter is fast approaching, meaning it's nearly time to start thinking about spring again! But here at Catalogic all we've been thinking about lately is adding more features to CloudCasa. We were thrilled to hear that CloudCasa has been named a Kubernetes data protection leader and outperformer in the…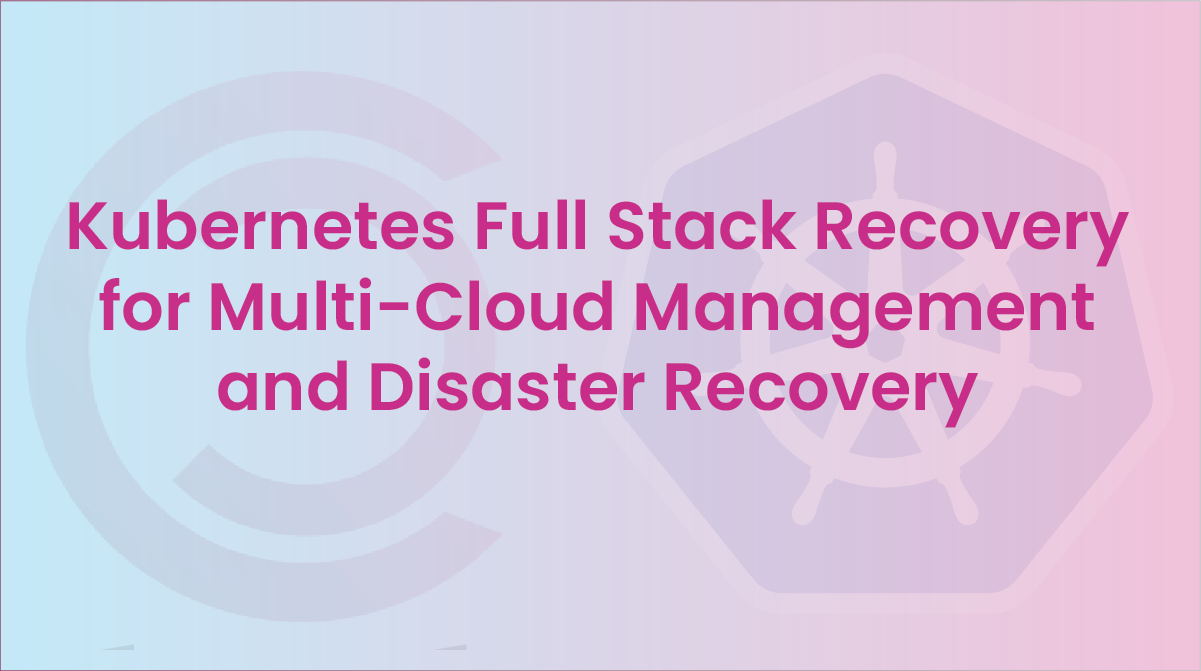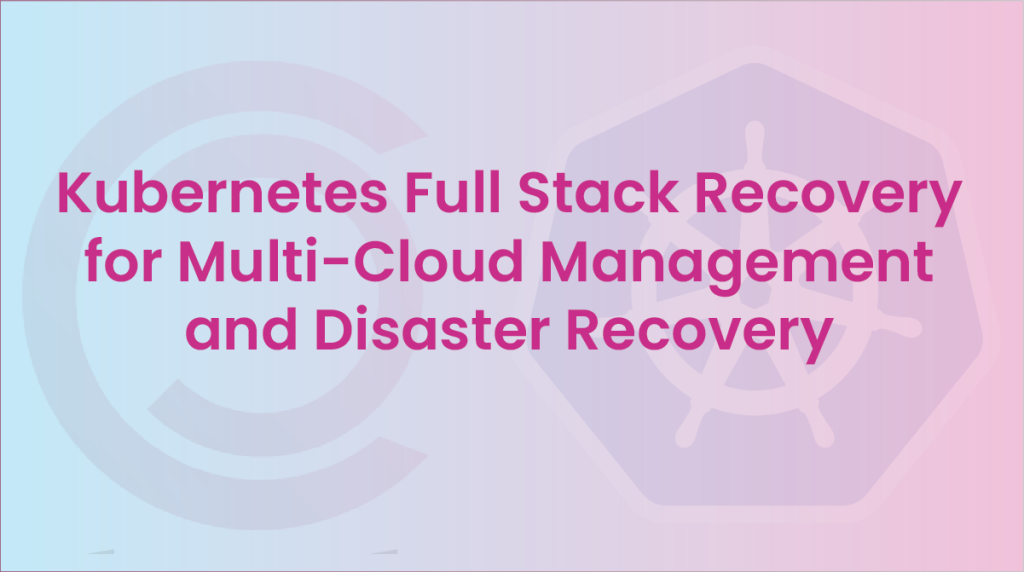 Most Kubernetes users understand the complexity involved in managing multiple Kubernetes clusters, especially when those clusters are hosted in hybrid cloud or multi-cloud environments. There are many reasons why a Kubernetes user may utilize multiple clusters, and those include…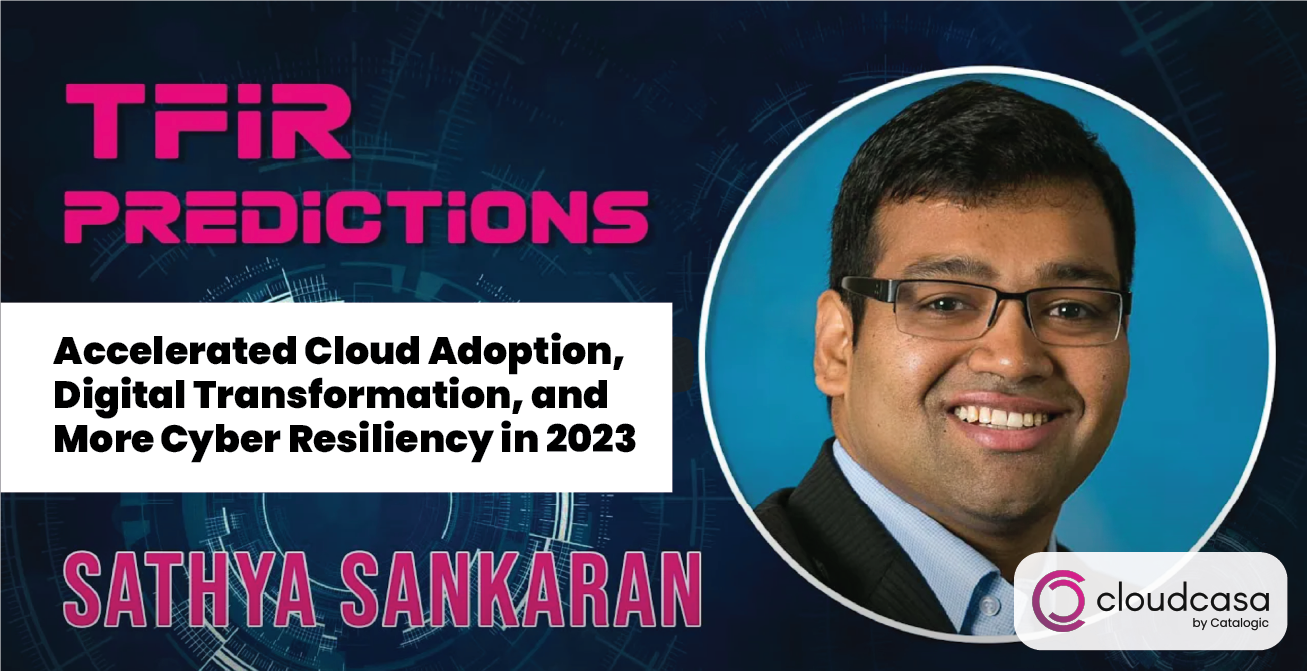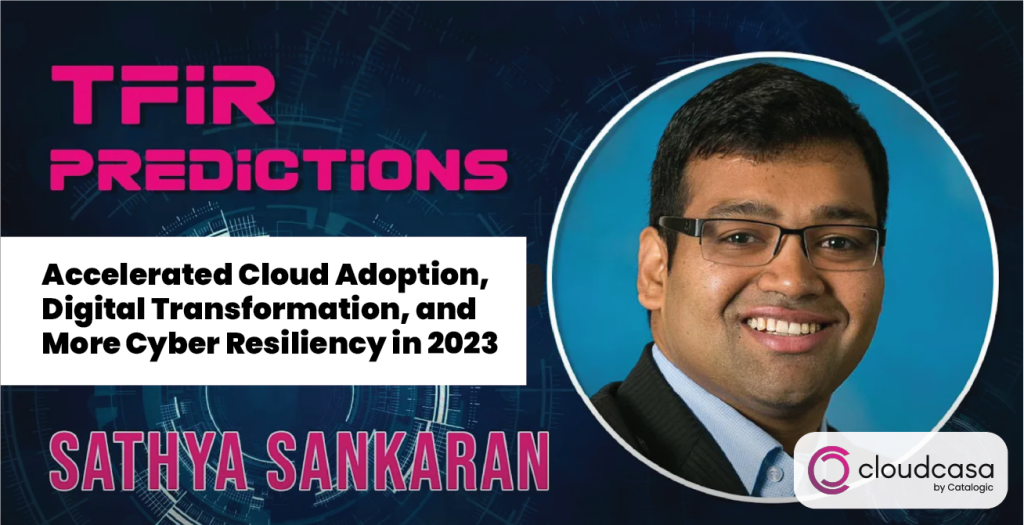 In this episode of 2023 Predictions, Sathya Sankaran, General Manager of CloudCasa by Catalogic, speaks with Swapnil Bhartiya on his insights into where he sees the industry heading in 2023. The pandemic resulted in the acceleration of cloud adoption and digital transformation and…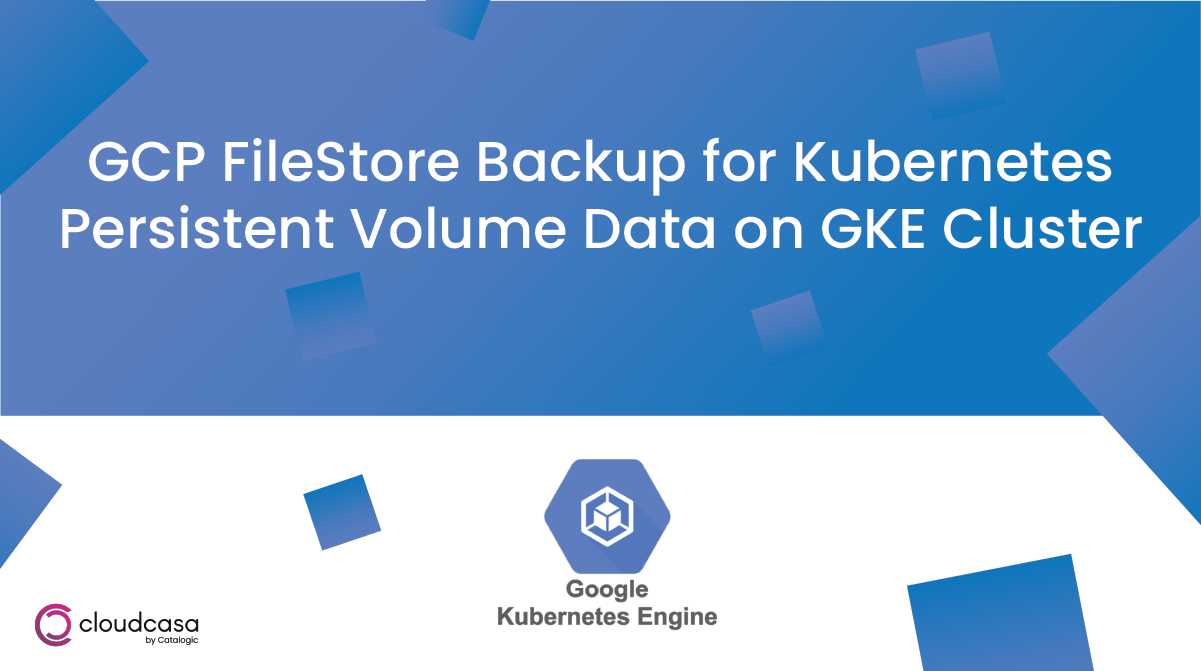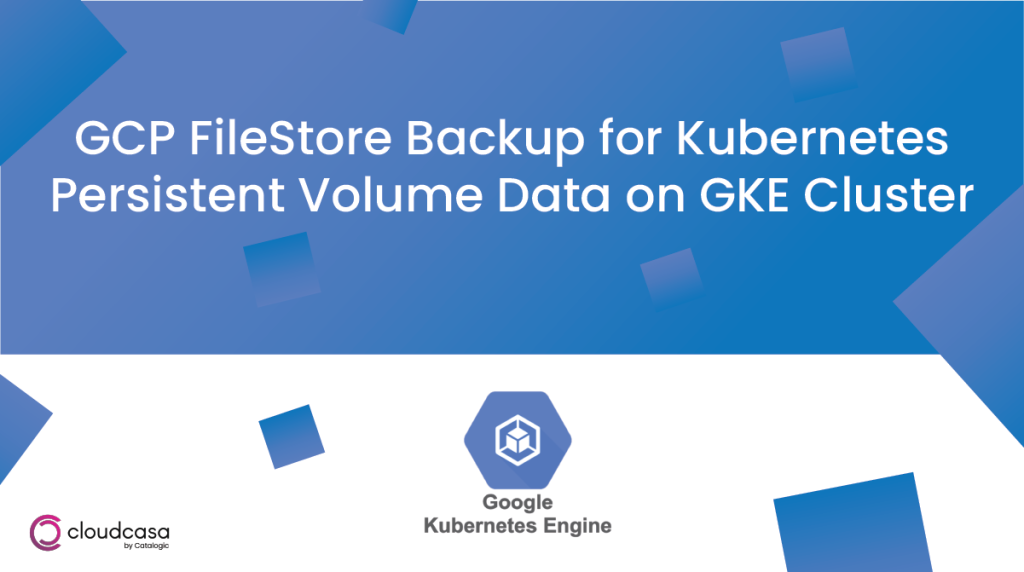 We are excited to have had Saiyam Pathak, Director of Technical Evangelism at Civo, sign up for CloudCasa and blog the simple steps required to complete a backup and restore of a Kubernetes cluster.