Spring is here and we've announced another major CloudCasa feature update! Our team has outdone themselves once again by delivering an impressive range of new features that have exceeded all reasonable expectations. 
Our new release, in time for KubeCon in Amsterdam, included the introduction of our new CloudCasa for Velero service, new service plan names, new backup selection options, new restore selection options, new namespace rename options on restore, and many more features!
CloudCasa for Velero, our new management service for Velero, allows users of the popular open-source backup tool on Kubernetes to take advantage of CloudCasa's multi-cluster and multi-cloud management capabilities for their Velero backups without interfering with their existing Velero configurations
Sign Up for CloudCasa for Velero and start managing and monitoring all your Velero backups from a single pane of glass with multi-cluster and multi-cloud management and restore.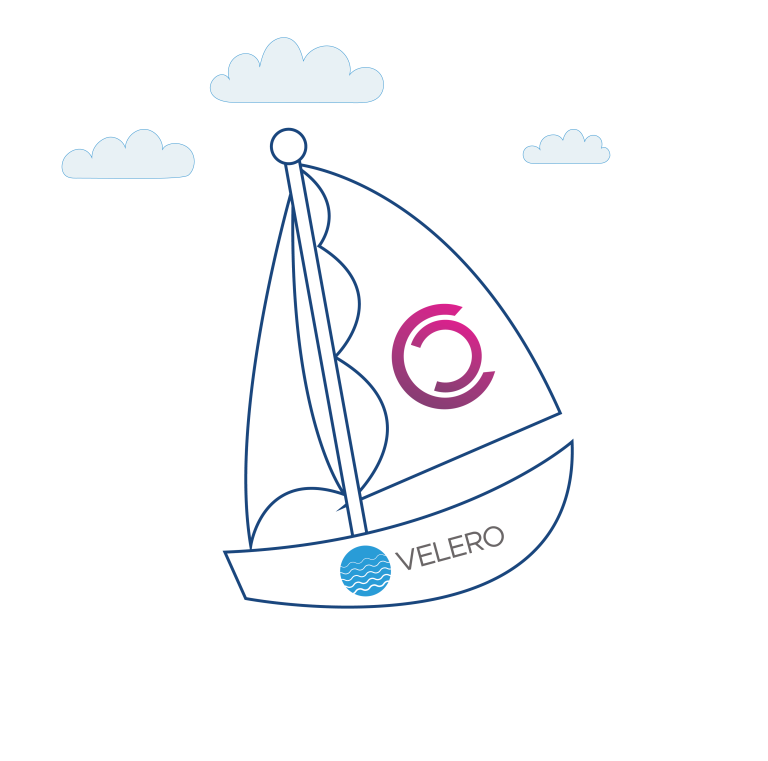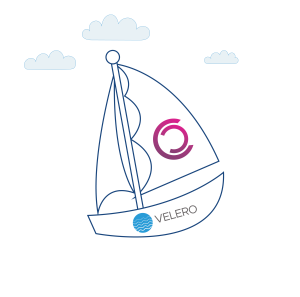 CloudCasa is proud to offer a new support service for Velero, the popular open-source tool for backup and restore operations in Kubernetes environments. With our team of expert engineers, we can help you quickly and efficiently resolve issues you may encounter while using Velero by:
Simplified Support: Direct access to our technical team to resolve your Velero issues
Velero Expertise: Assistance from our team of experienced K8s and Velero engineers
Quick Resolutions: Identifying and resolving issues quickly for your Velero operations
Best Practices: Guidance on best practices for using Velero in your environment
Continued Growth: Ongoing support and consultation as your needs evolve
Looking for more information on our support offering for Velero? Check out our website to learn more and discover how CloudCasa can help streamline your Velero management needs at: https://cloudcasa.io/solutions/velero-support/.
Are you a Velero user? Have pain points with using Velero? If yes, this promotion is for you! CloudCasa for Velero makes it super easy to manage, monitor and restore Velero backups across multiple clusters. We're so sure that Velero users will love it that we're offering them $50 to try it out.
Follow these 3 easy steps to receive a $50 e-gift card:
  1. Sign up for CloudCasa Free Plan (up to 15 nodes for free)
  2. Add 1 or more Velero clusters; manage them for 2 weeks
  3. Fill out a simple survey to provide feedback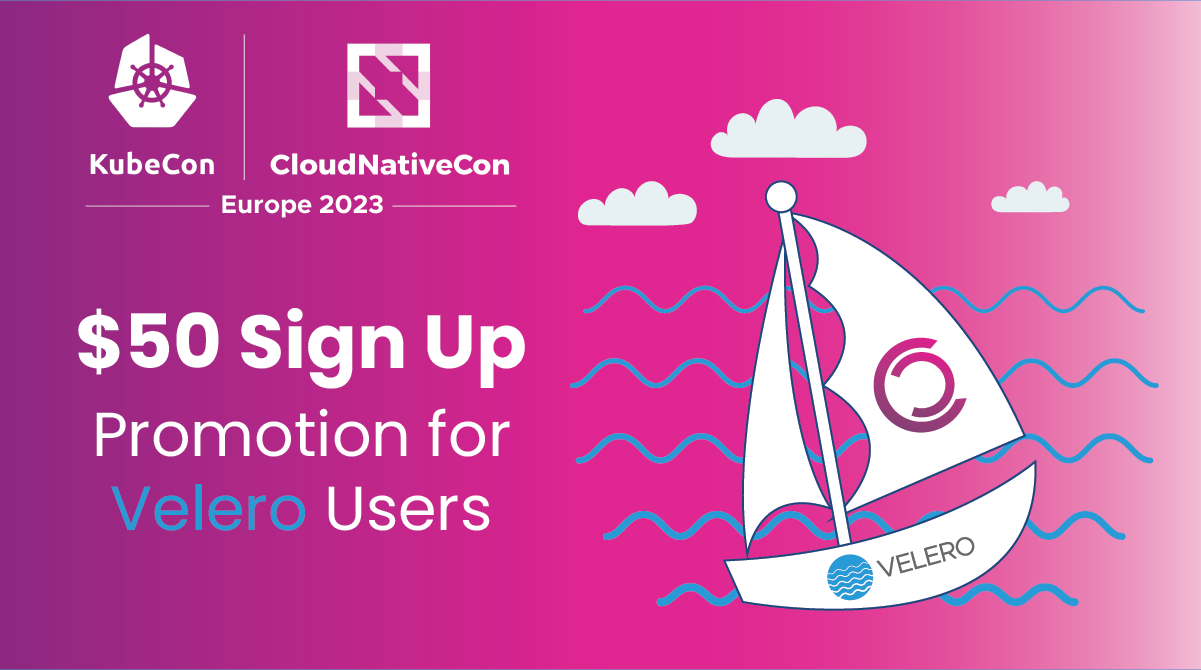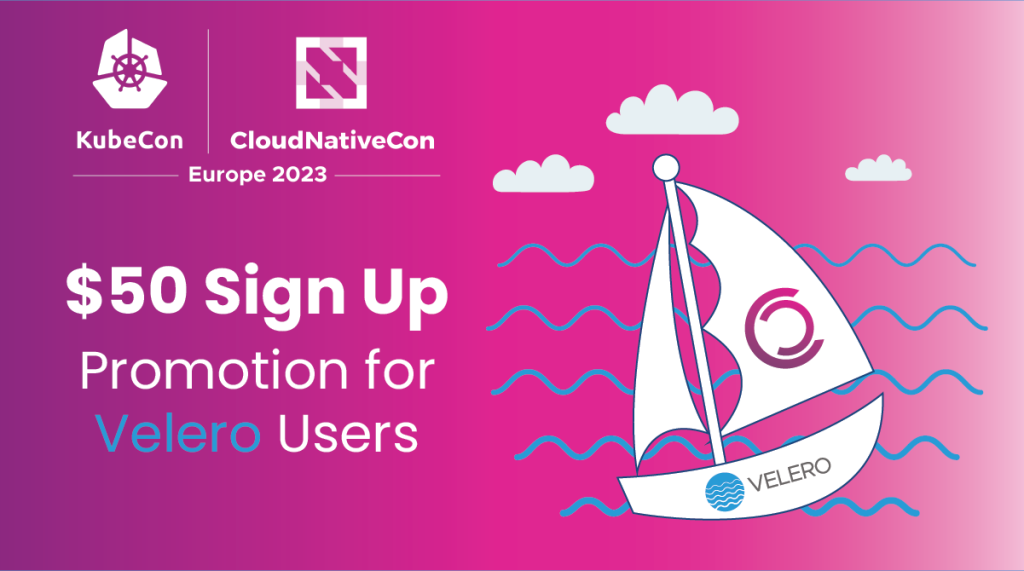 DevOps Guide for Choosing the Right Kubernetes Data Protection Strategy
Because of the flexibility and portability of K8s, every environment can be different.This can make choosing a backup solution very difficult. This e-Guide covers 9 topics to consider whene evaluating the best data protection strategy for your environment.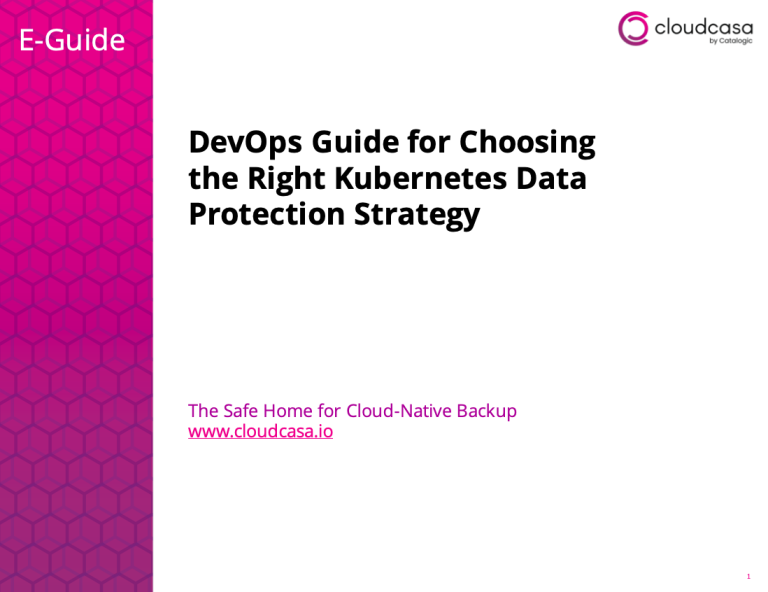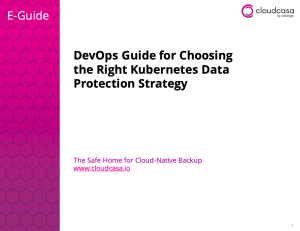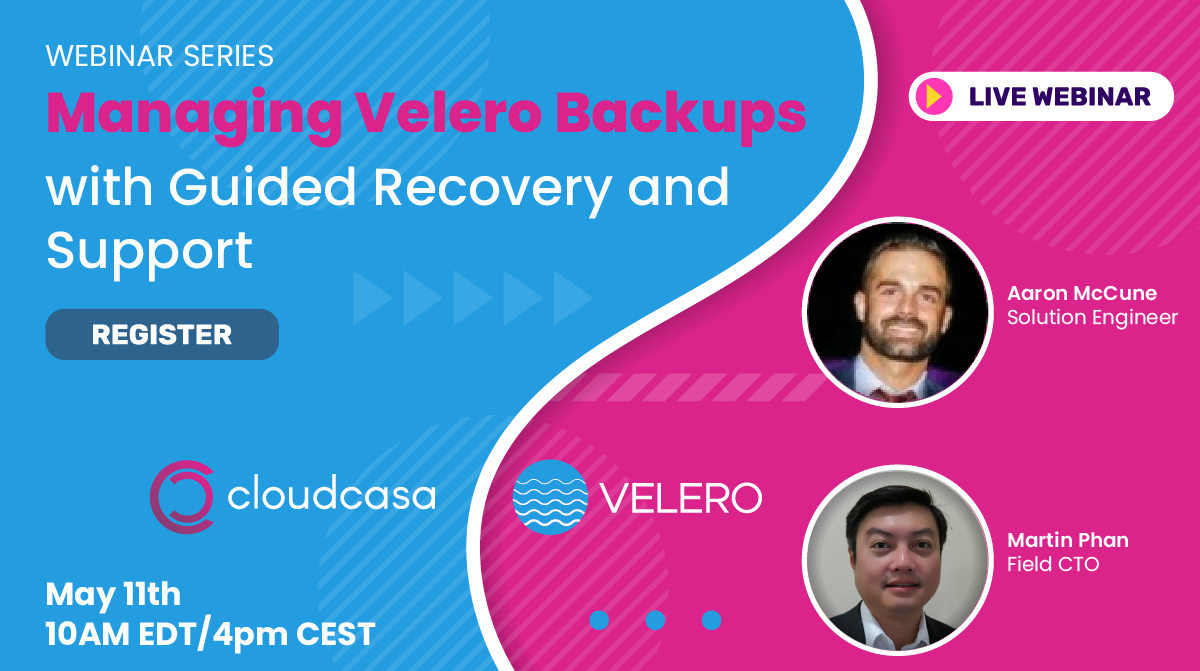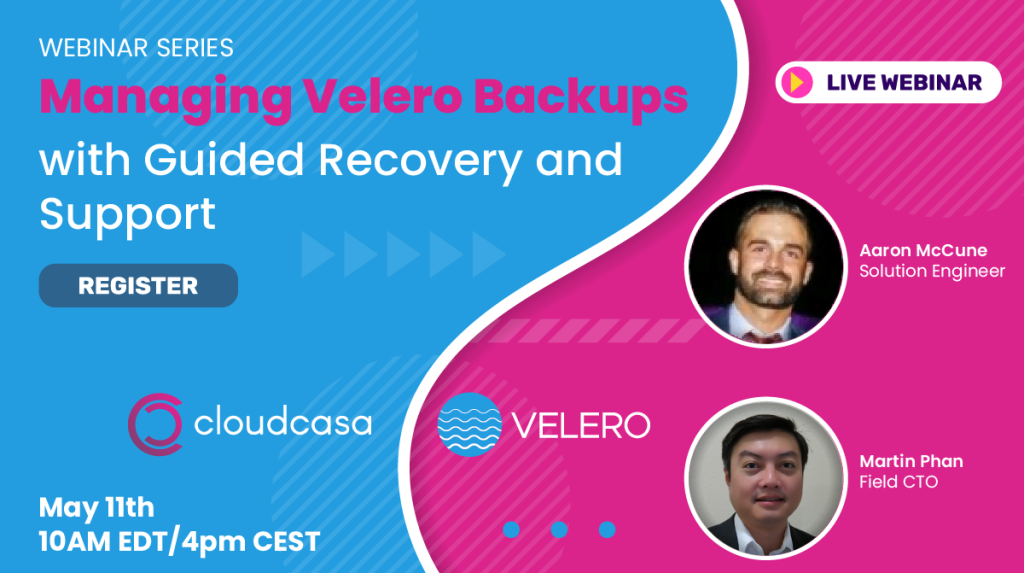 During this webinar, we'll focus on:
Managing Velero backups and config across multiple clusters and cloud providers
Monitoring all backup and recovery activities across your enterprise
Performing guided recoveries from new/existing recovery points, with full stack cloud recovery.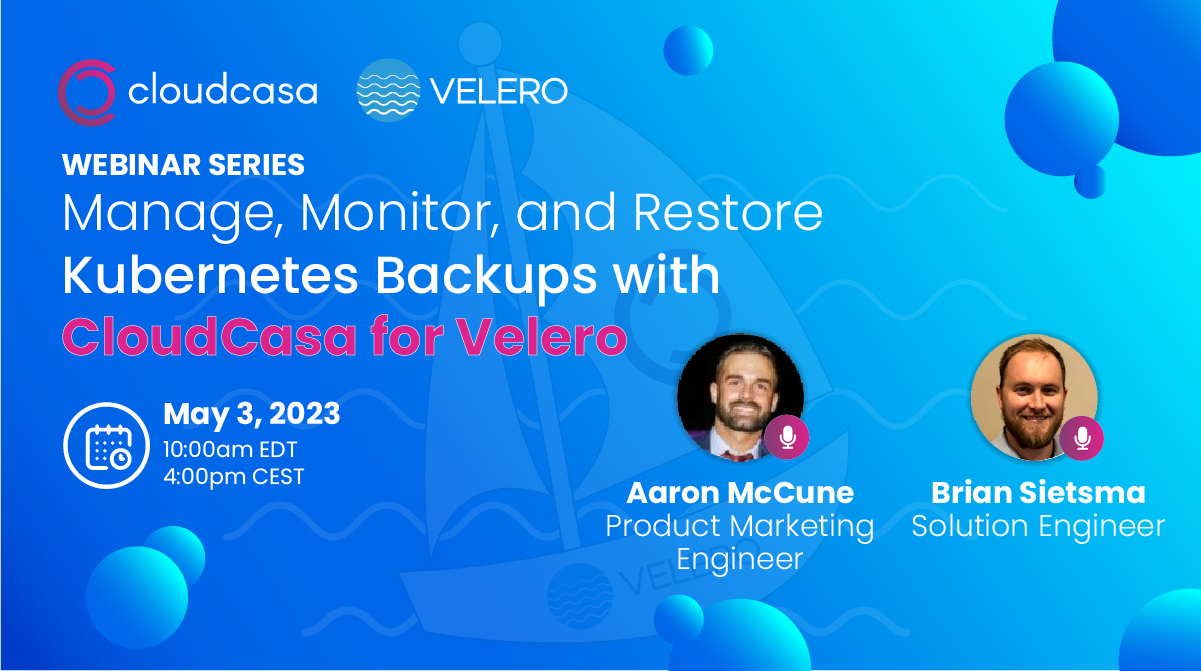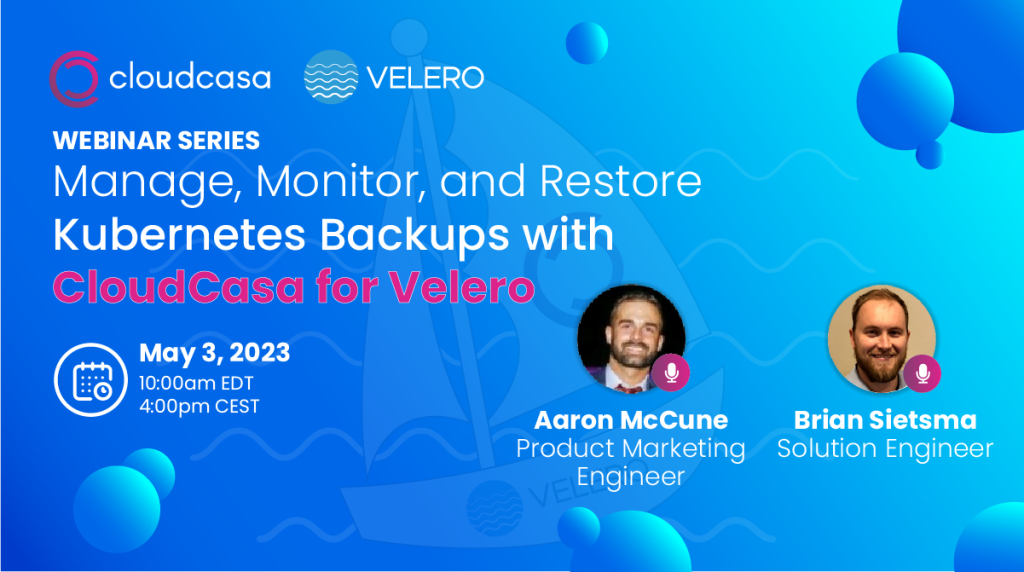 Join this webinar to learn how to manage your Kubernetes backups, with support and guidance from CloudCasa. Learn how you can meet your enterprise management, governance, and compliance requirements for Kubernetes data protection.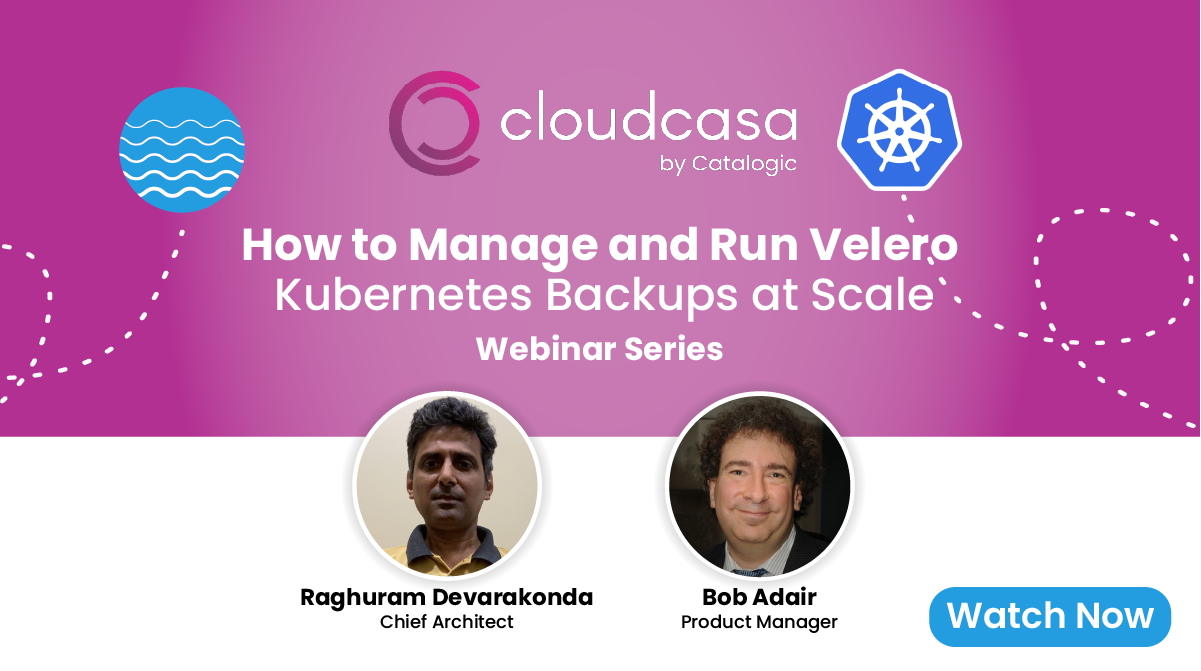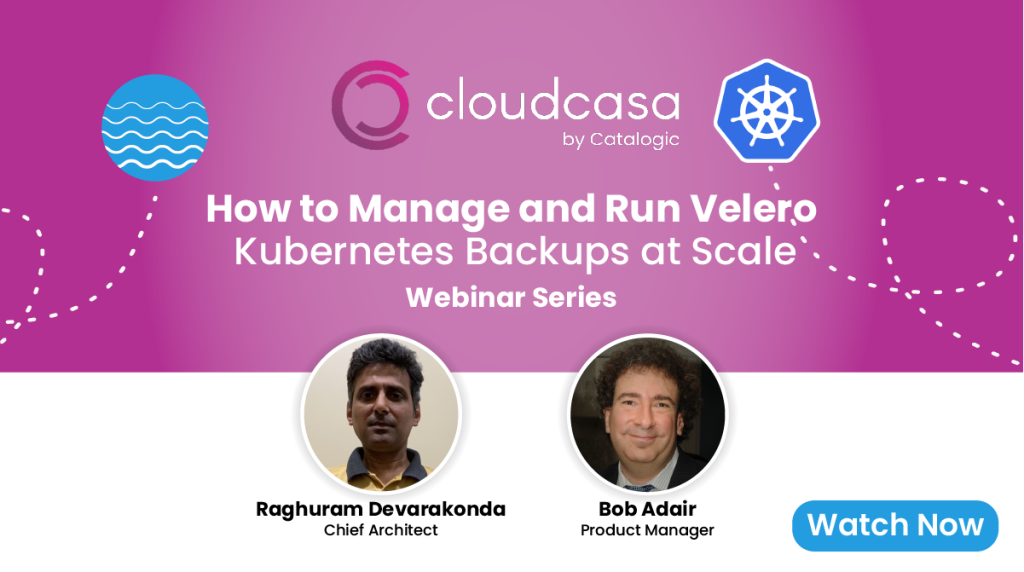 Interested in learning how to better manage, monitor, and restore Velero backups at scale? What if you could centrally:
Manage Velero backups and configuration across multiple clusters and clouds
Monitor all backup and recovery activities across their enterprise
Perform guided recoveries from both existing and new recovery points.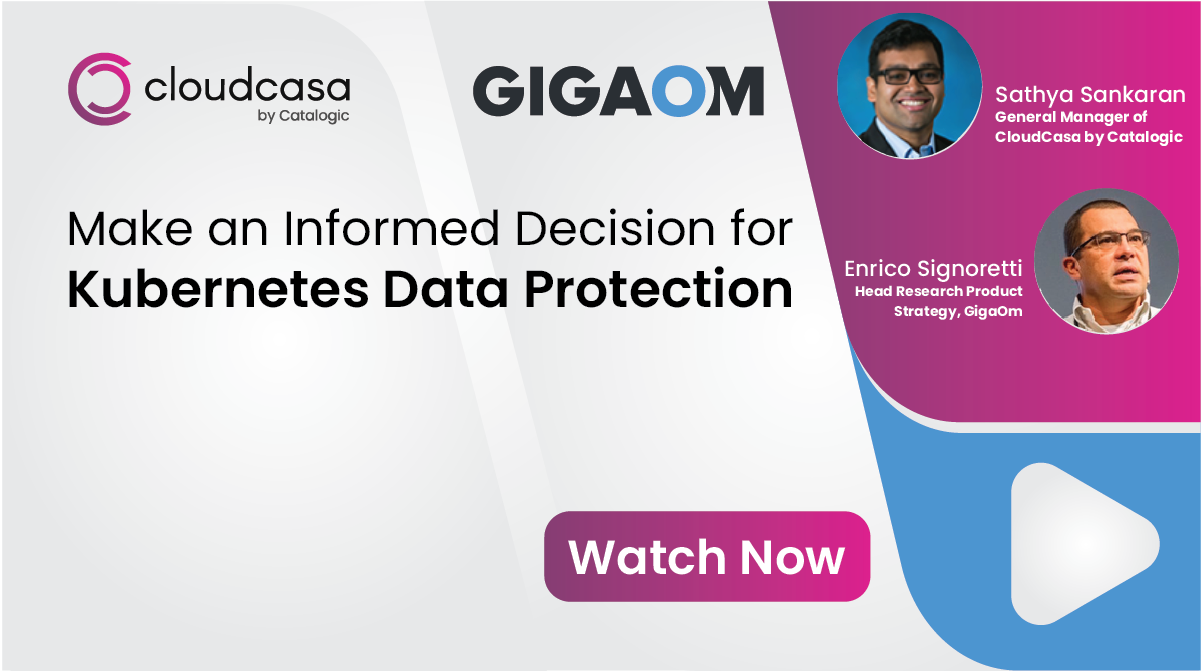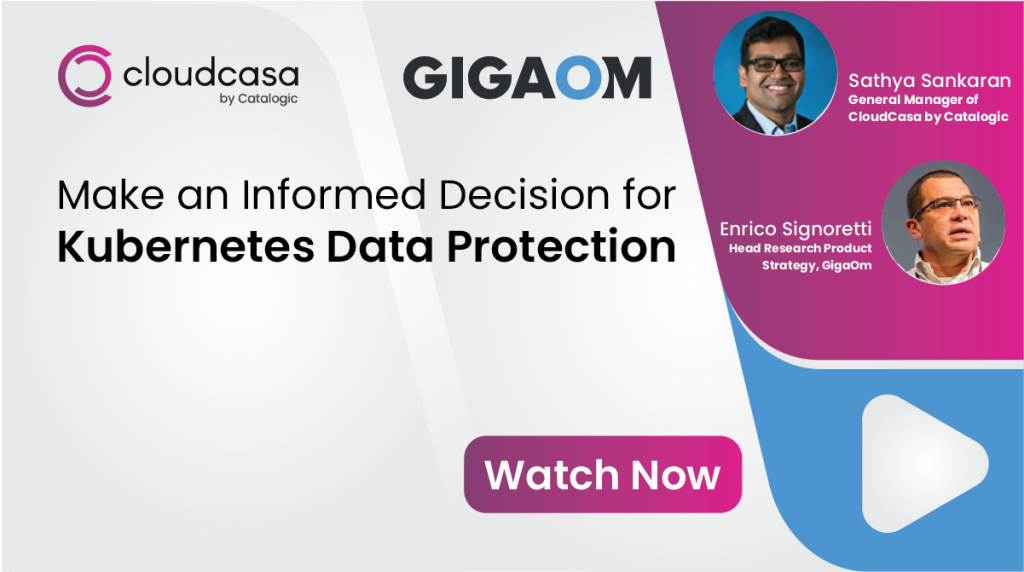 CloudCasa enables advanced migration and recovery use cases that allow users to easily restore data across clusters, regions, accounts, and cloud providers.
This is important for disaster recovery scenarios including ransomware recovery, for cluster migration, and replication of production environments for dev/test.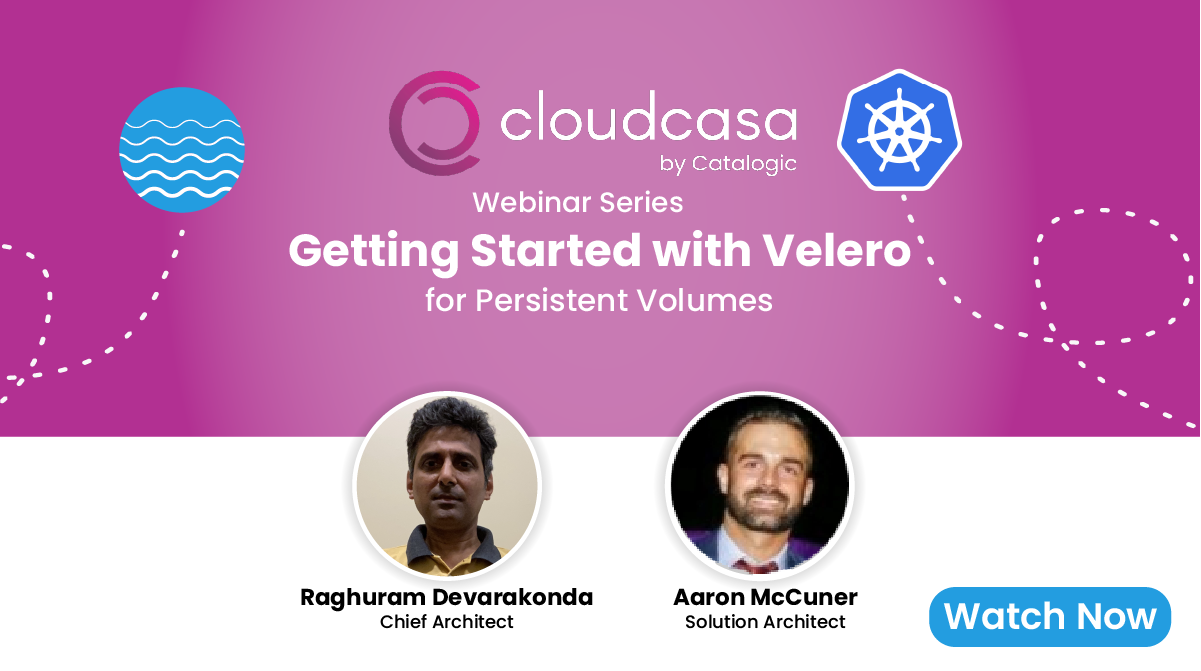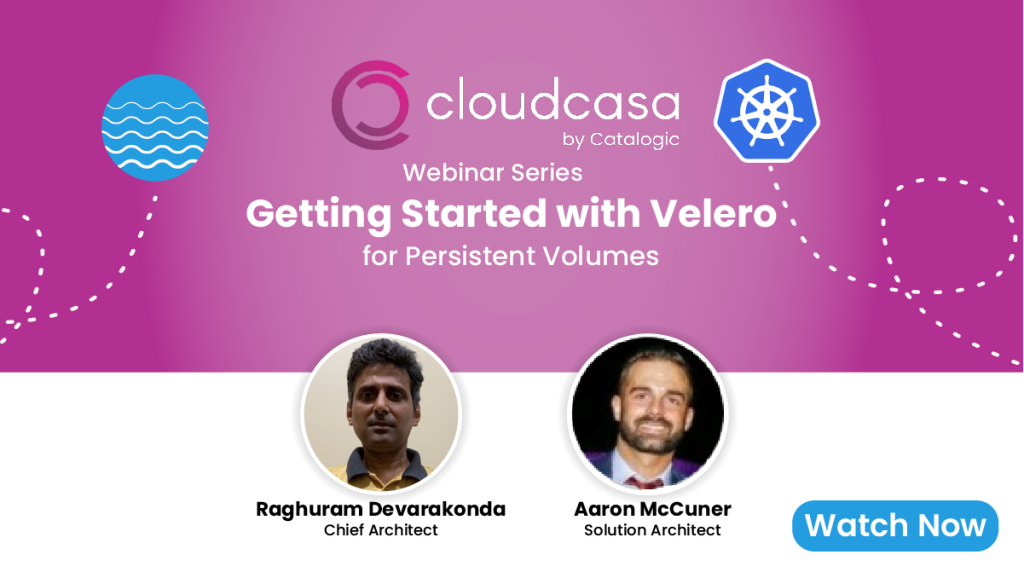 Join us on this webinar where we will walk through the following configuration accompanied by a live demonstration:
Installation Overview and Options – CLI Method
How to validate your CSI Configuration for Persistent Volumes?
Configuring Backup Storage Location (BSL) on S3 compatible provider.
Do a snapshot and File System Backup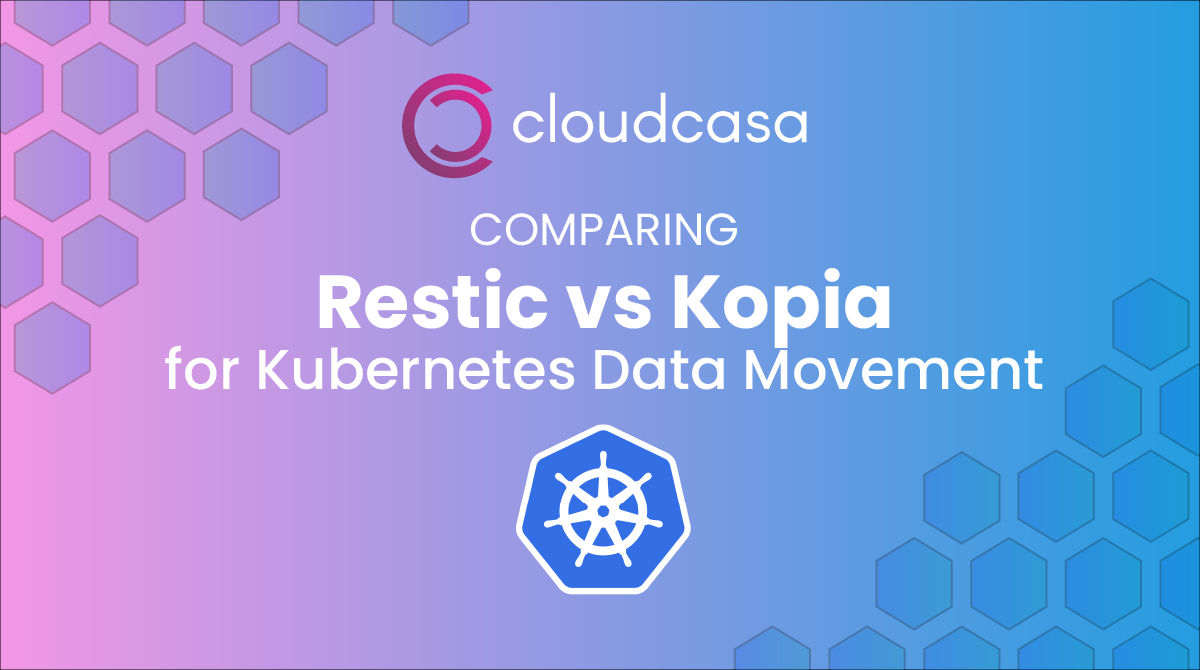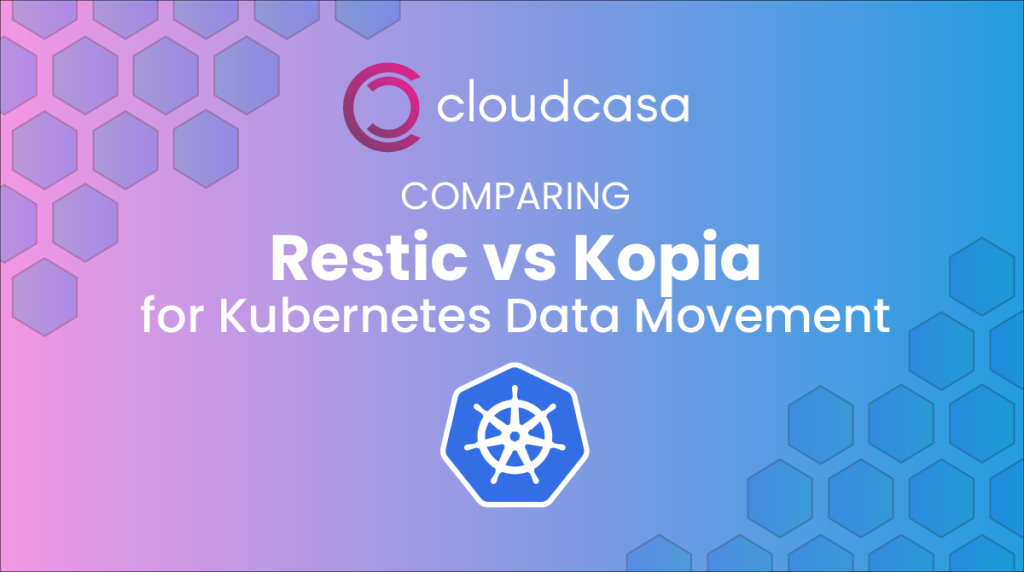 When we began developing CloudCasa, a Software as a Service (SaaS) platform, for protecting Kubernetes applications, we looked at the data protection landscape and focused on areas that we could improve upon and give back to the user community. We wanted to provide them with a quick and efficient way in which they could start protecting this infrastructure with minimal effort…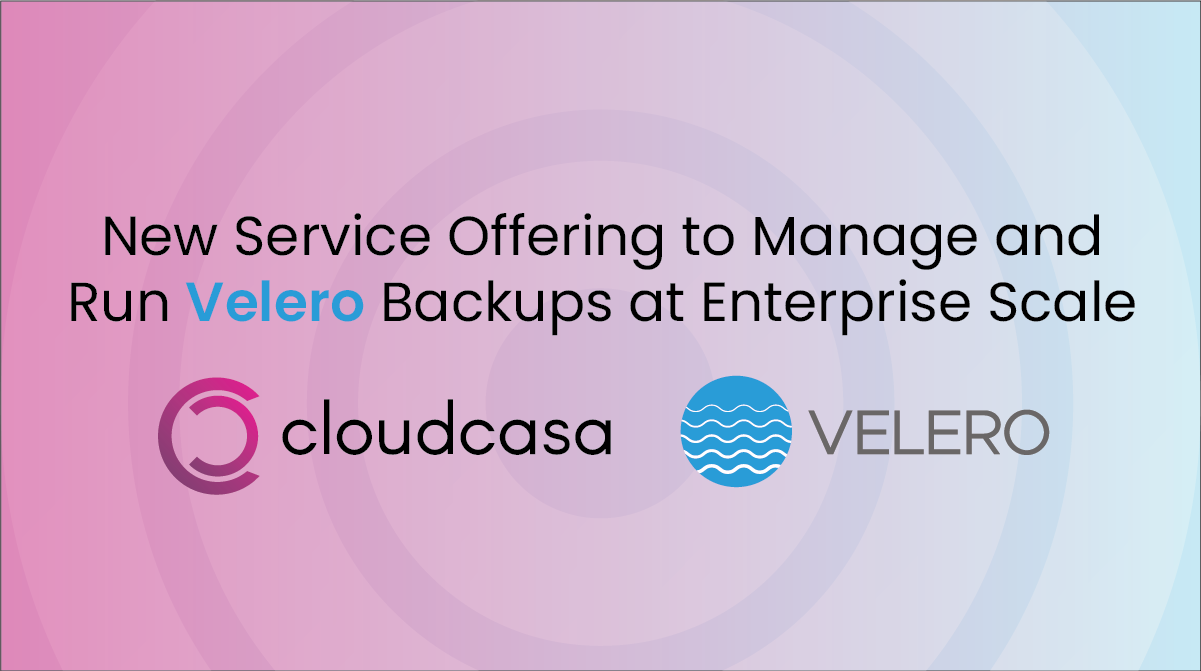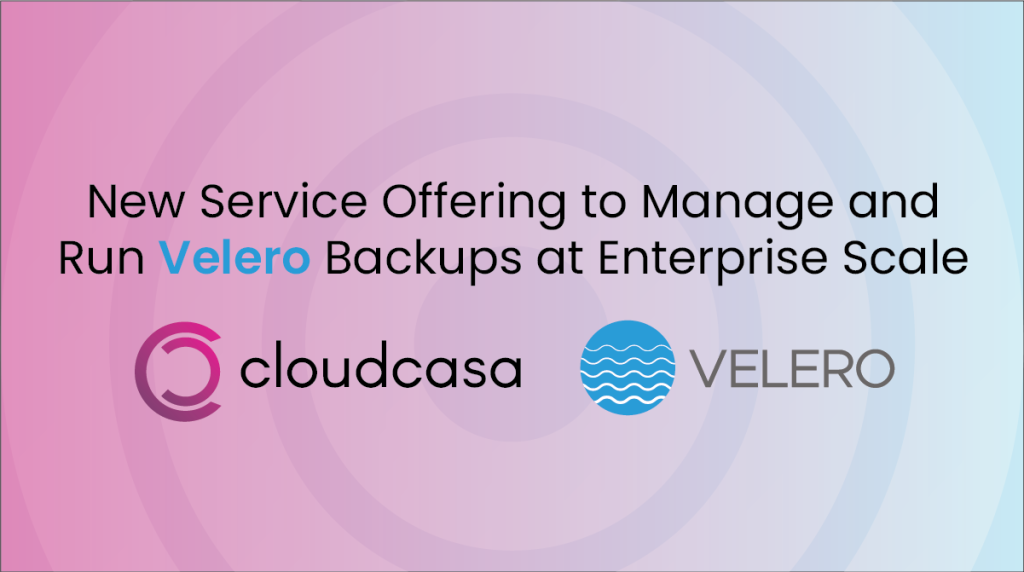 It's spring again, and as the weather warms, the birds sing, and the flowers bloom, our thoughts here at Catalogic have turned to yet another major CloudCasa feature update! Our engineering team has (as they like to frequently point out) exceeded all reasonable expectations once again by delivering a veritable cornucopia of new features.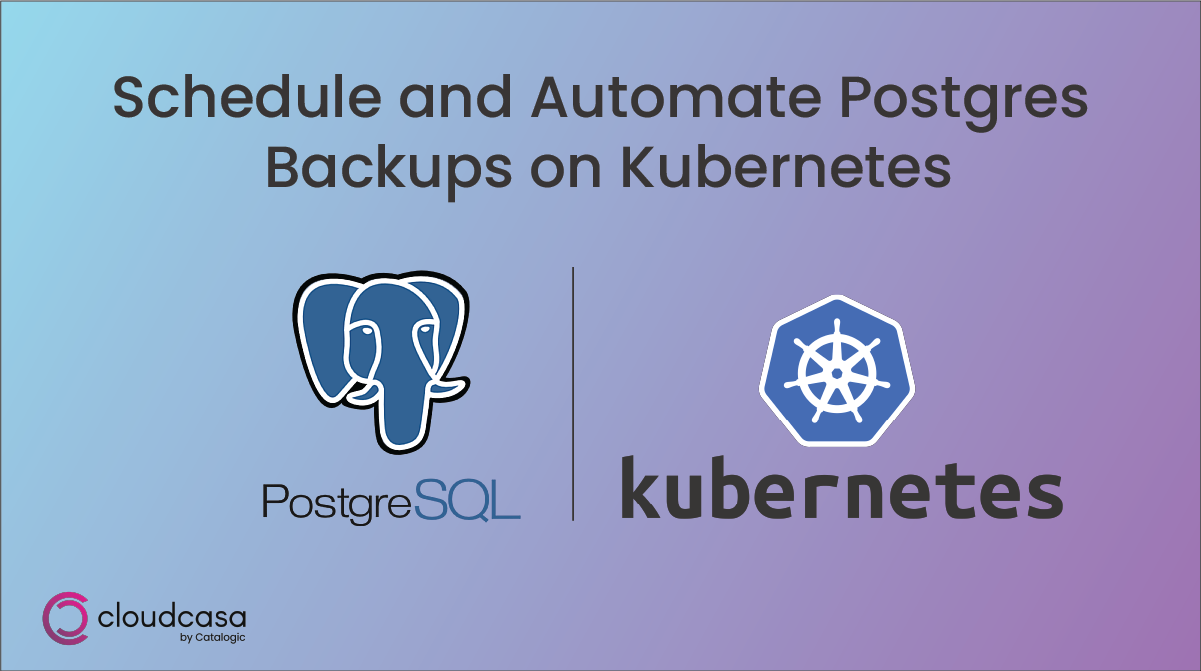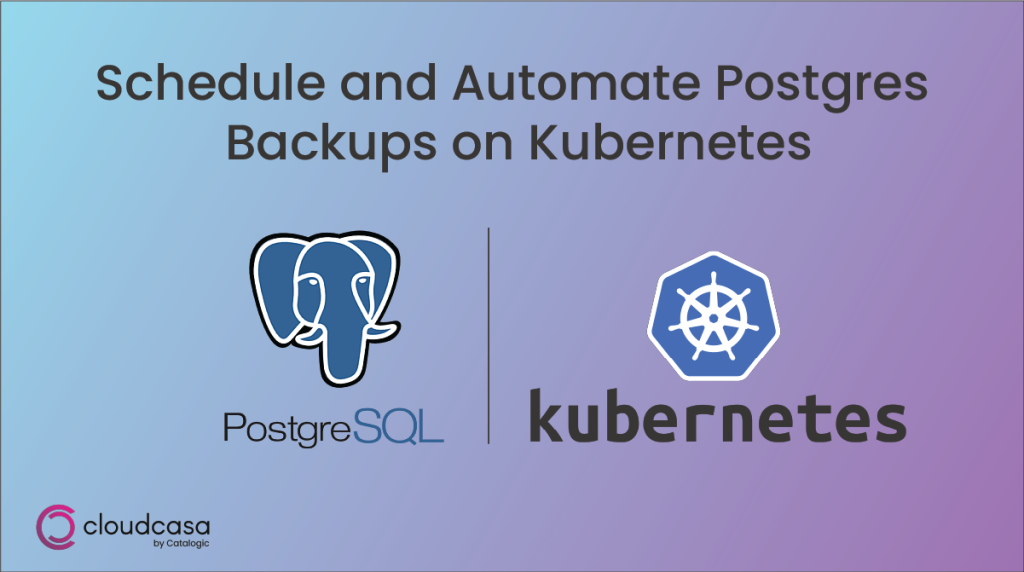 Postgres, also known as PostgreSQL, is a powerful open-source relational database that has been around for over 30 years. It has a strong reputation for reliability, scalability, and performance, which is why it is used by a wide range of organizations, from small businesses to…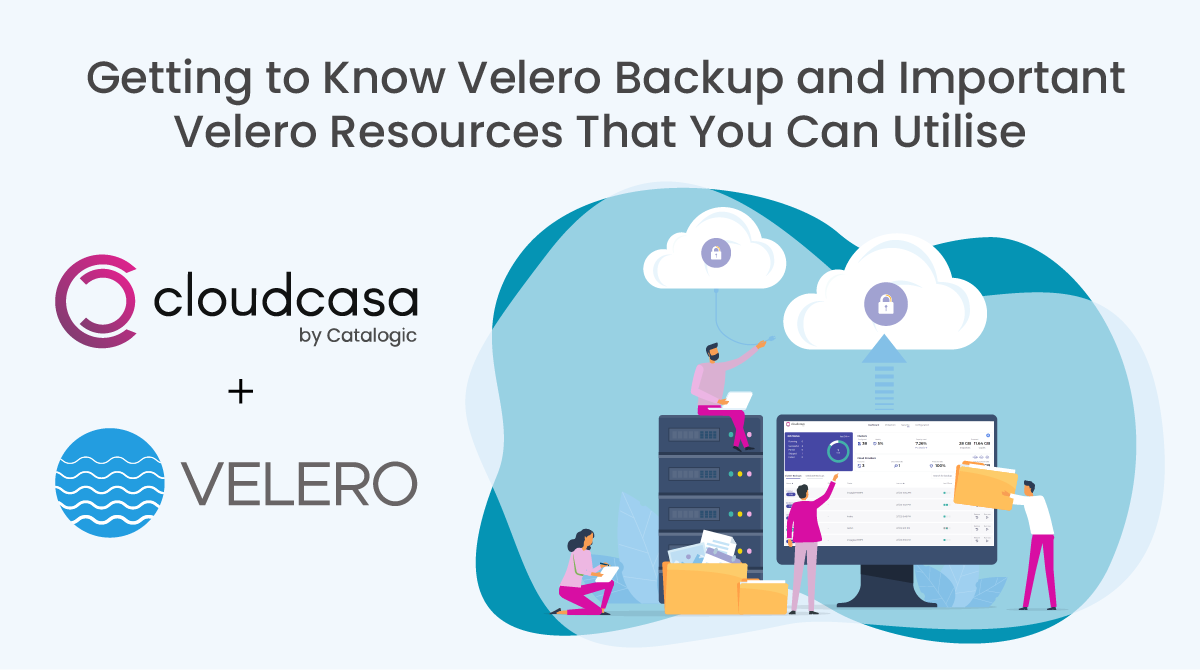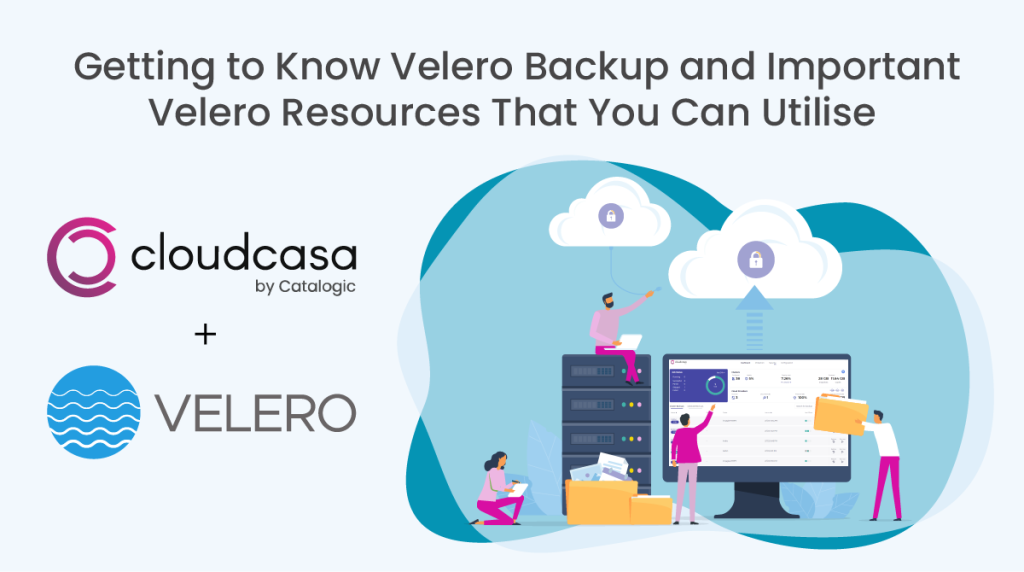 Velero is an open source tool for backing up and restoring resources in a Kubernetes cluster, performing disaster recovery, and migrating resources and persistent volumes to another Kubernetes cluster. Velero backup helps many organizations protect data stored in persistent volumes and…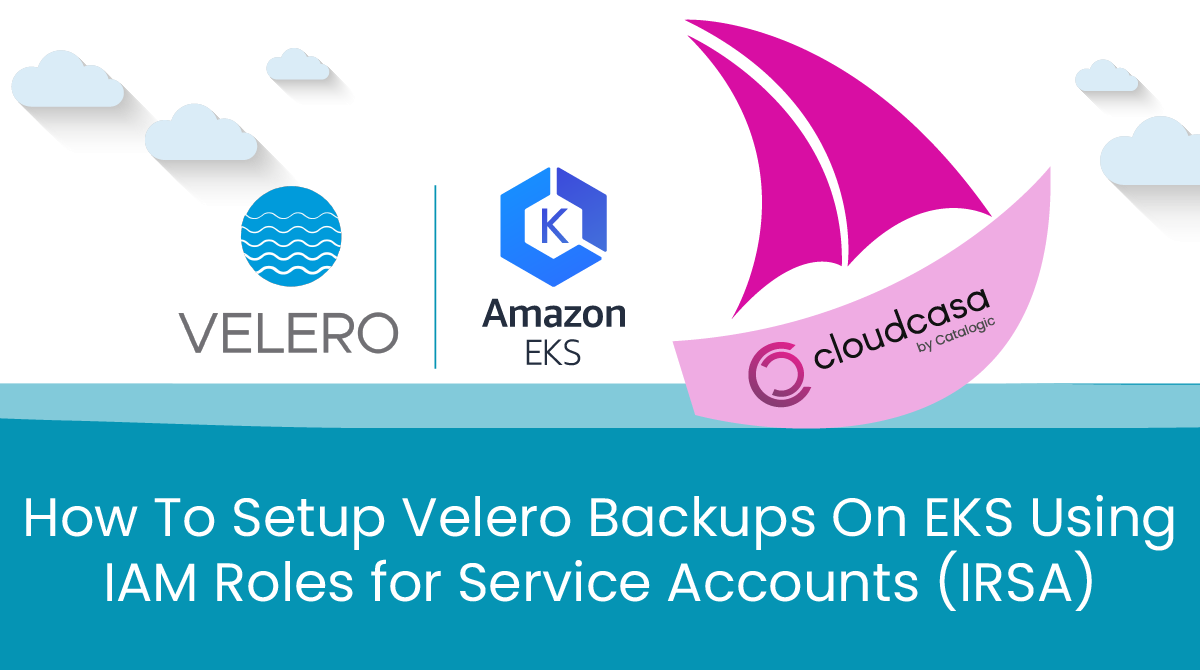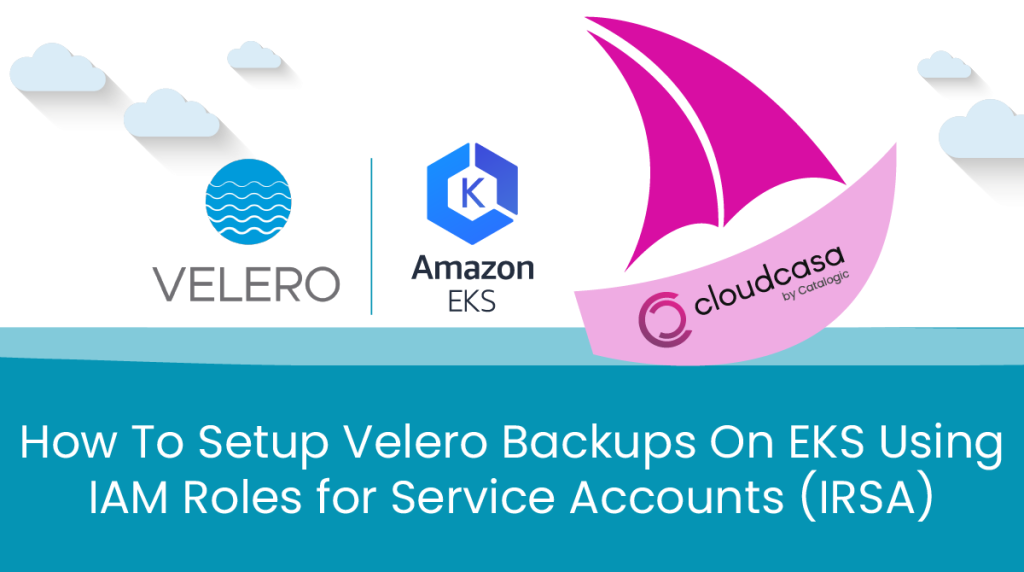 Velero is an open-source tool that allows you to backup and restore your Kubernetes cluster resources and persistent volumes. Velero backups support a number of different storage providers including Amazon S3. The process of setting up Velero backup with S3 using AWS credentials has been documented by Velero.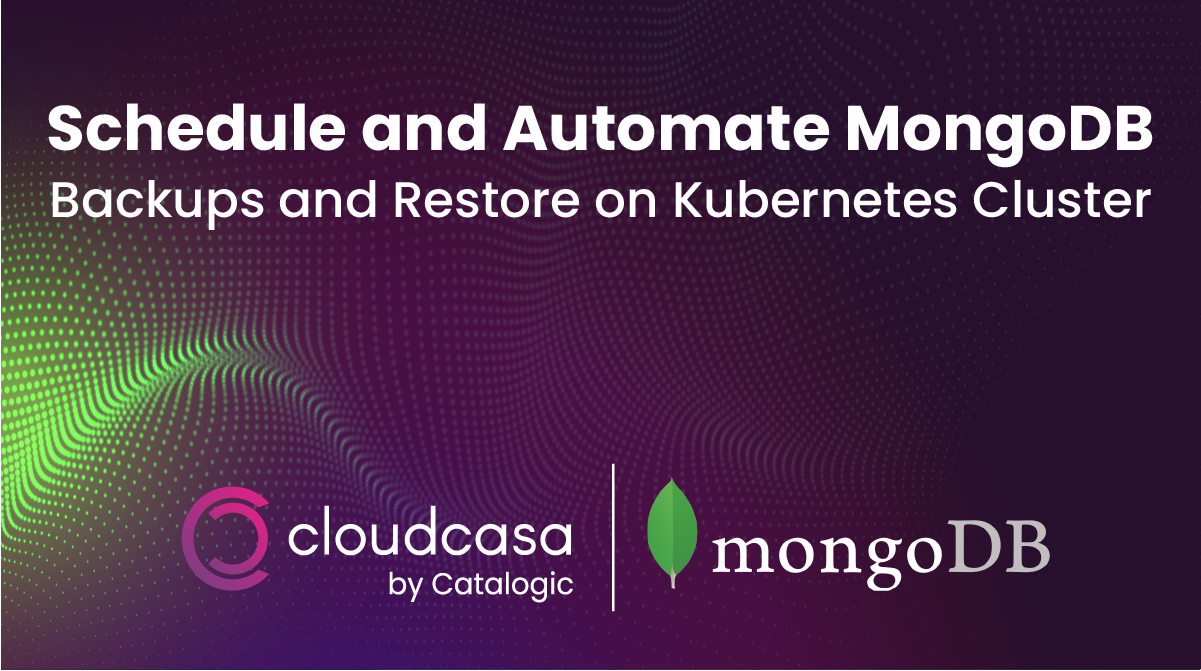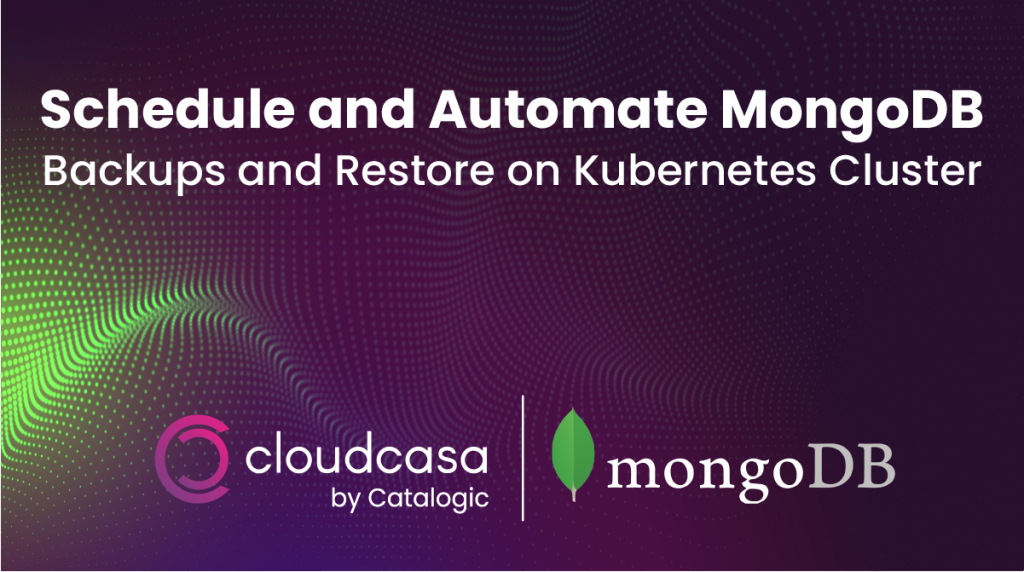 In this blog we will guide you step by step through using CloudCasa to backup and restore NoSQL databases such as MongoDB operating in your Kubernetes environment. Before we begin, let's have some basic understanding of the database under test.