Discover the hottest updates from CloudCasa! ☀️ Welcome to our sizzling summer edition! Get ready to dive into the latest news, features, and tips from CloudCasa, including the CloudCasa July feature updates. Stay cool and make the most of your summer with CloudCasa!
CloudCasa for Velero, our new management service for Velero, allows users of the popular open-source backup tool on Kubernetes to take advantage of CloudCasa's multi-cluster and multi-cloud management capabilities for their Velero backups without interfering with their existing Velero configurations
Sign Up for CloudCasa for Velero and start managing and monitoring all your Velero backups from a single pane of glass with multi-cluster and multi-cloud management and restore.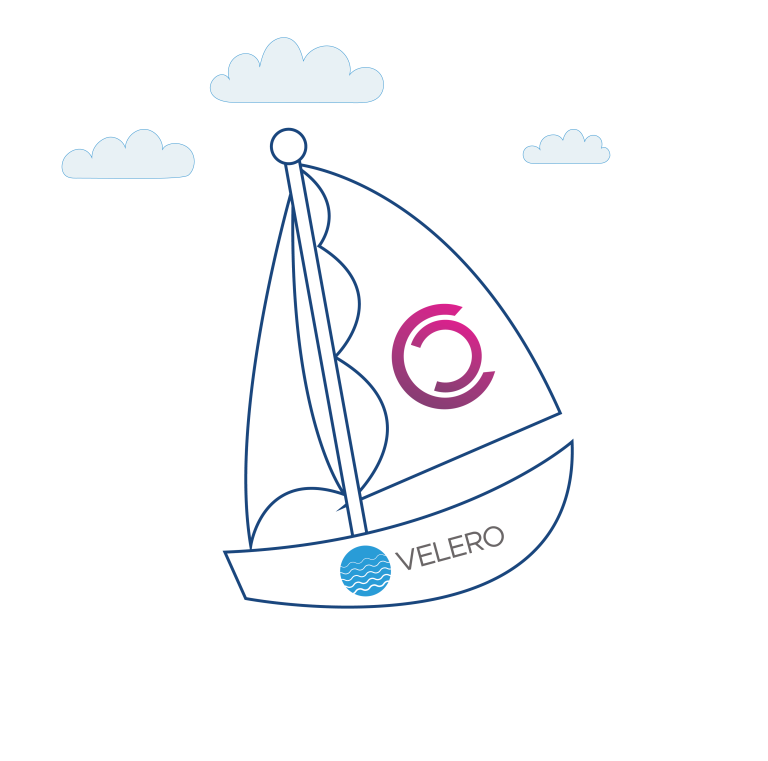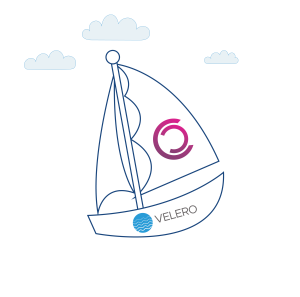 CloudCasa is proud to offer a new support service for Velero, the popular open-source tool for backup and restore operations in Kubernetes environments. With our team of expert engineers, we can help you quickly and efficiently resolve issues you may encounter while using Velero by:
Simplified Support: Direct access to our technical team to resolve your Velero issues
Velero Expertise: Assistance from our team of experienced K8s and Velero engineers
Quick Resolutions: Identifying and resolving issues quickly for your Velero operations
Best Practices: Guidance on best practices for using Velero in your environment
Continued Growth: Ongoing support and consultation as your needs evolve
Looking for more information on our support offering for Velero? Check out our website to learn more and discover how CloudCasa can help streamline your Velero Support needs.
KubeCon + CloudNativeCon NA 
We are thrilled to announce our participation in KubeCon North America 2023, the premier conference for all things Kubernetes. Join us at our booth to explore the power of CloudCasa firsthand, meet our team, and learn about our cutting-edge solutions for Kubernetes backup and data protection. Don't miss out on this opportunity to connect with industry experts and discover the future of cloud-native technologies. See you at KubeCon NA 2023 in Chicago, Illinois from November 6-9, 2023.


Red Hat OADP and CloudCasa Protection Strategy
Red Hat OADP and Velero have gained immense popularity, providing seamless backup and restore options for OpenShift clusters and persistent volume data. With CloudCasa's support for Red Hat OADP, users enjoy uninterrupted management and support for their Kubernetes open source environment. Experience multi-cluster, multi-cloud backup management and advanced cloud recovery from a centralized UI.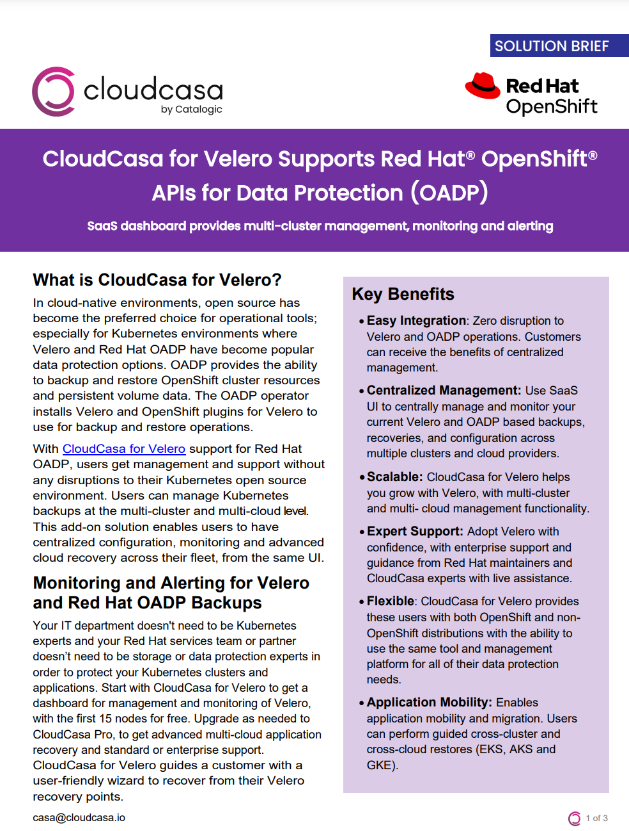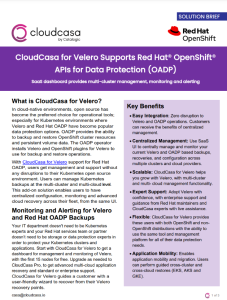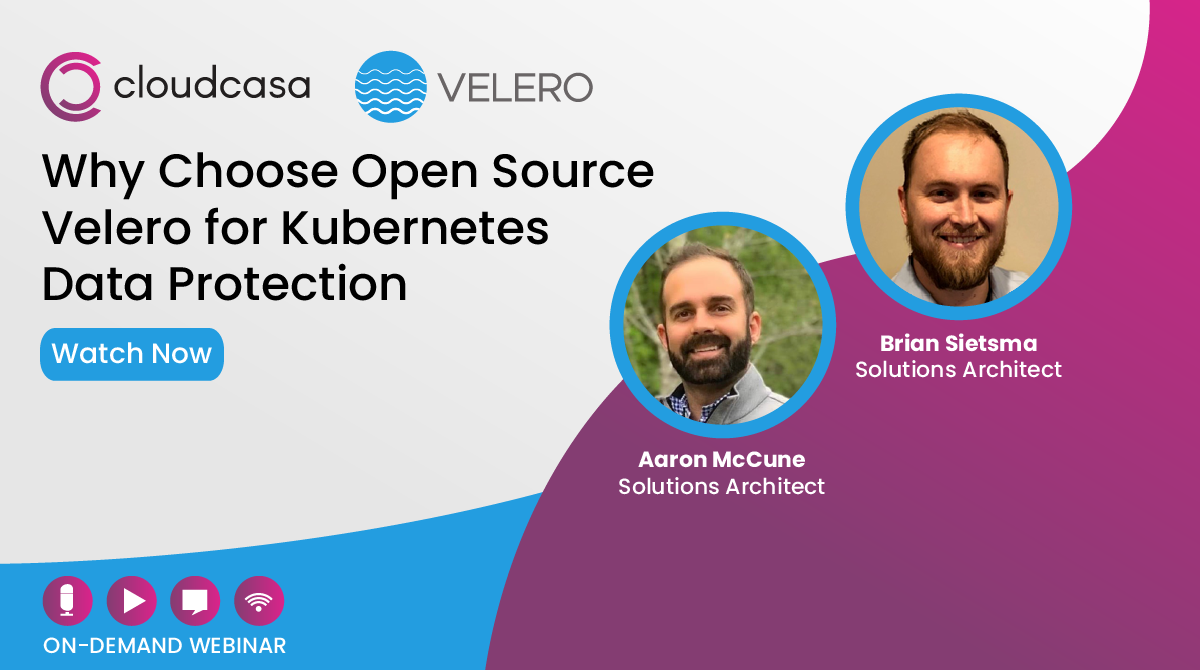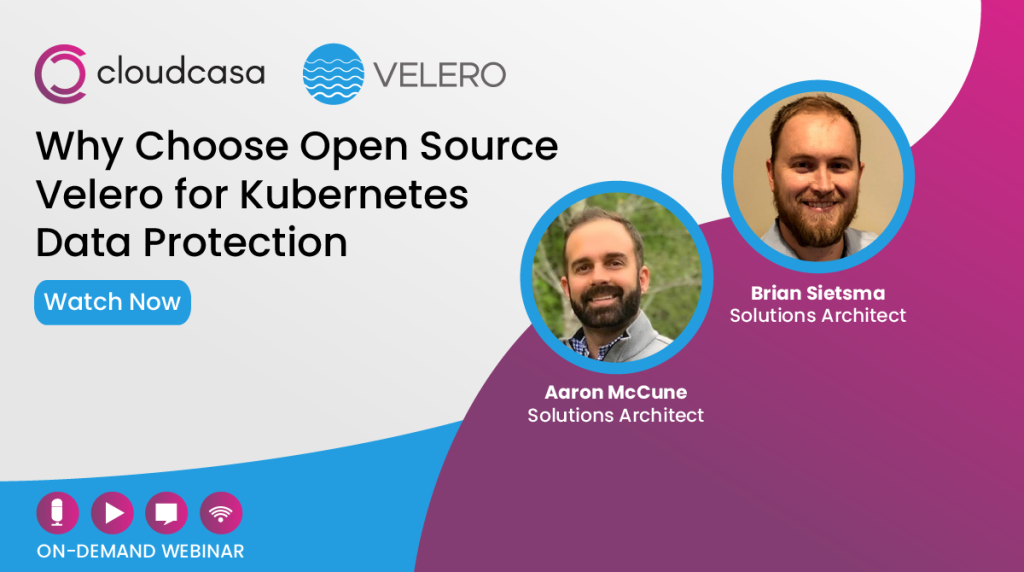 Join this on-demand webinar to learn more about:
Considerations for choosing a Kubernetes data protection solution
Using Velero to protect your Kubernetes resources and volumes
How CloudCasa for Velero offers management and support services to enhance the user experience and meet the requirements of enterprises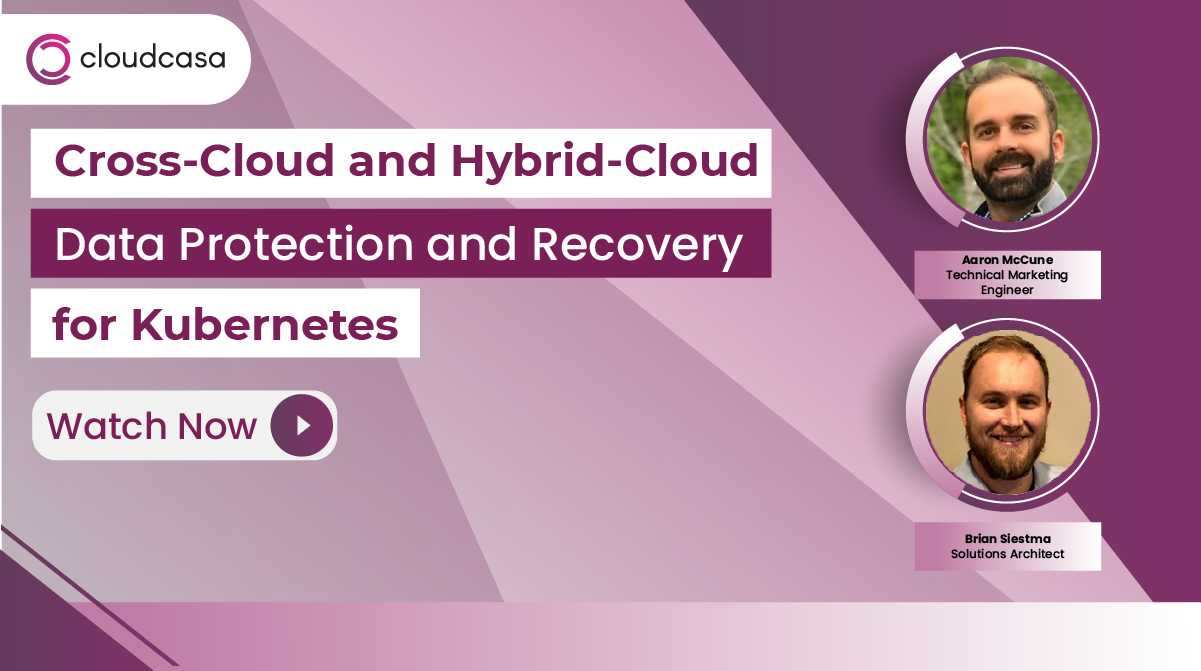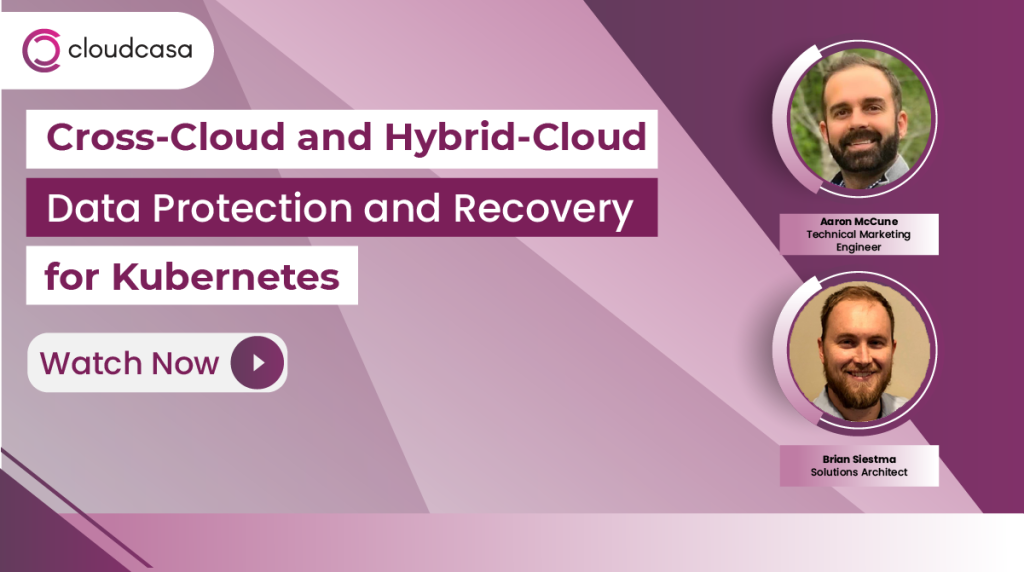 Cloud account integration with CloudCasa as your backup service provides the following benefits:
central management of credentials, accounts and data
fast onboarding with rapid recovery
automated recovery across any cloud or on premises platform including for Velero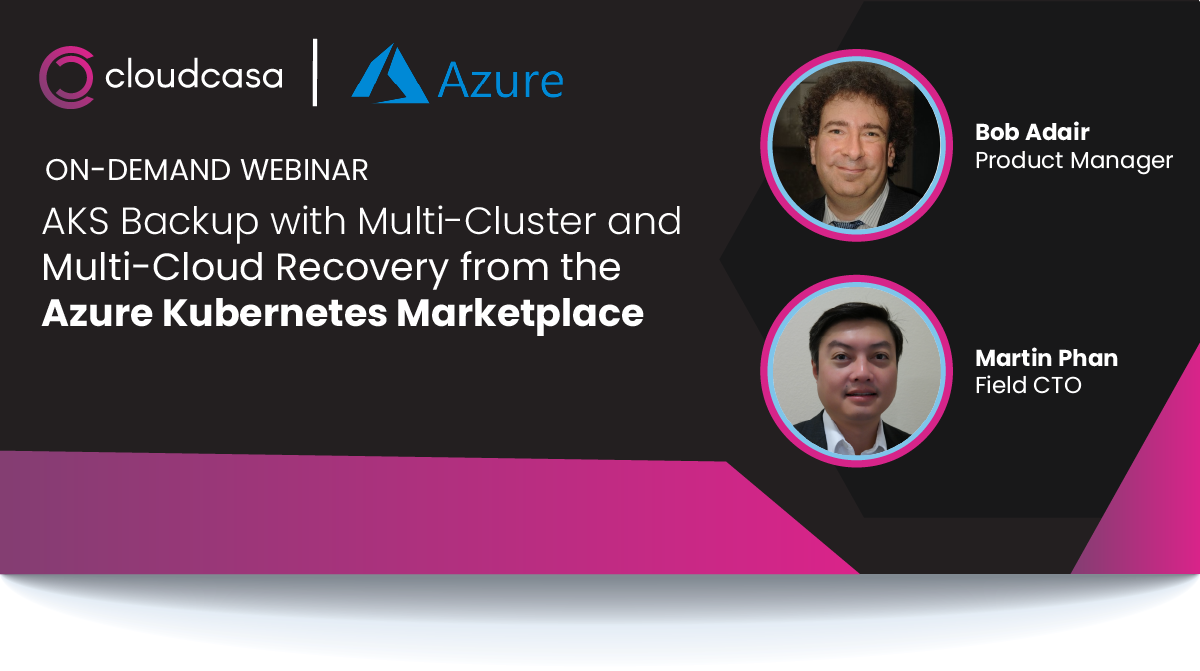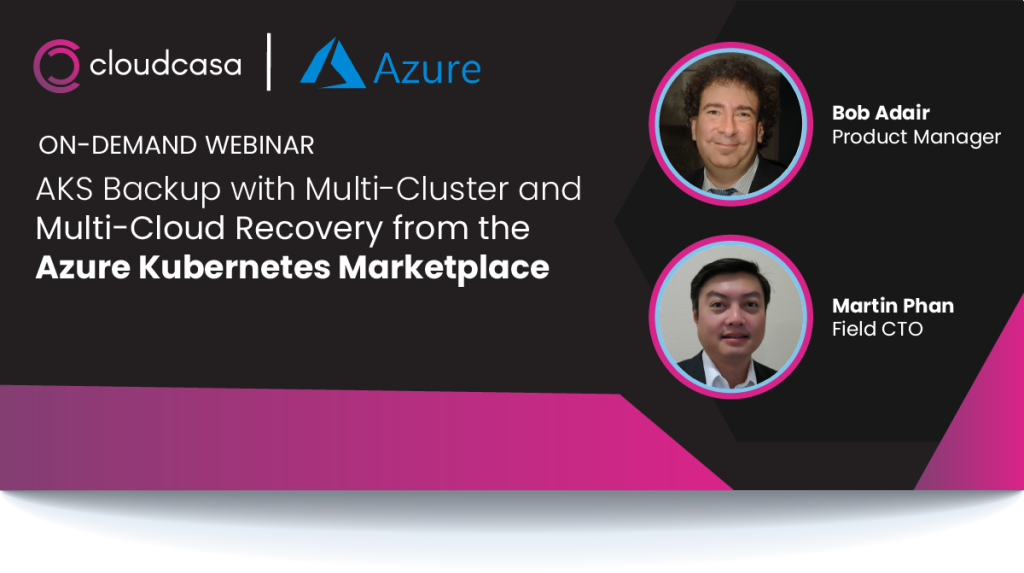 As a Kubernetes application in the Azure Marketplace, CloudCasa:
Fully supports AKS backup and manages Velero installations for AKS user
Provides secure, self-service, and cost-efficient multi-cloud backup and recovery for Kubernetes
Can be easily accessed and transacted with integrated billing from the Azure Kubernetes Marketplace or your Azure portal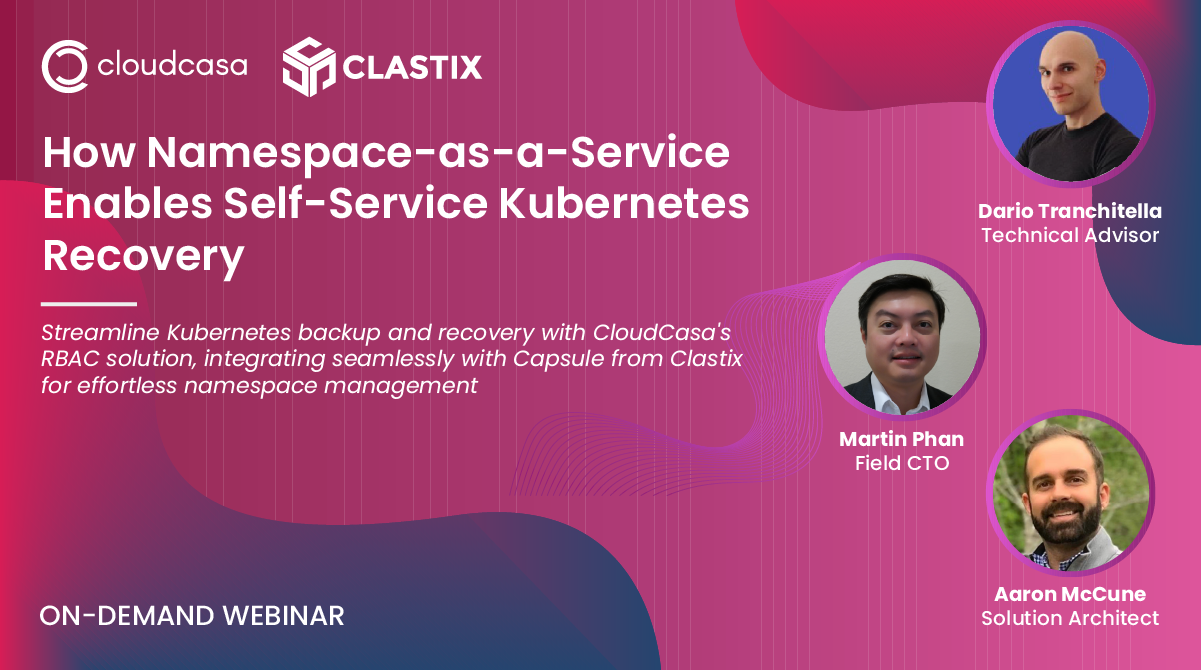 Join this on-demand webinar to learn how CloudCasa provides a unified RBAC solution for Kubernetes namespaces by integrating with Capsule from Clastix, to provide the critical capability of name-space-as-a-service for self-service Kubernetes backup and recovery.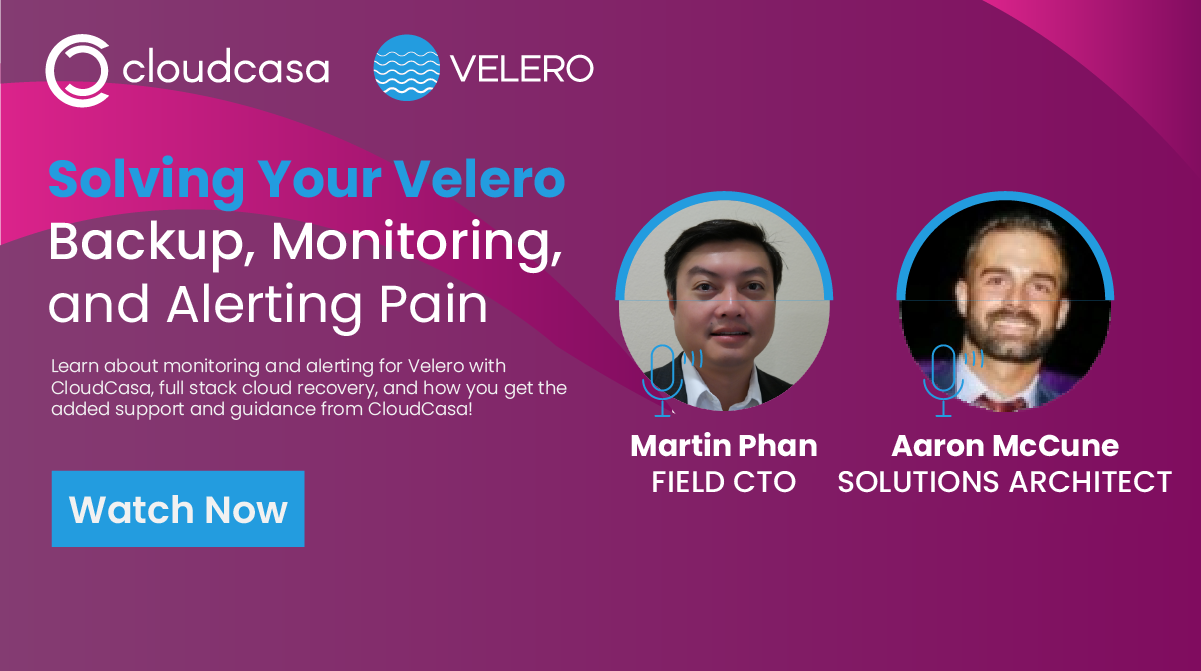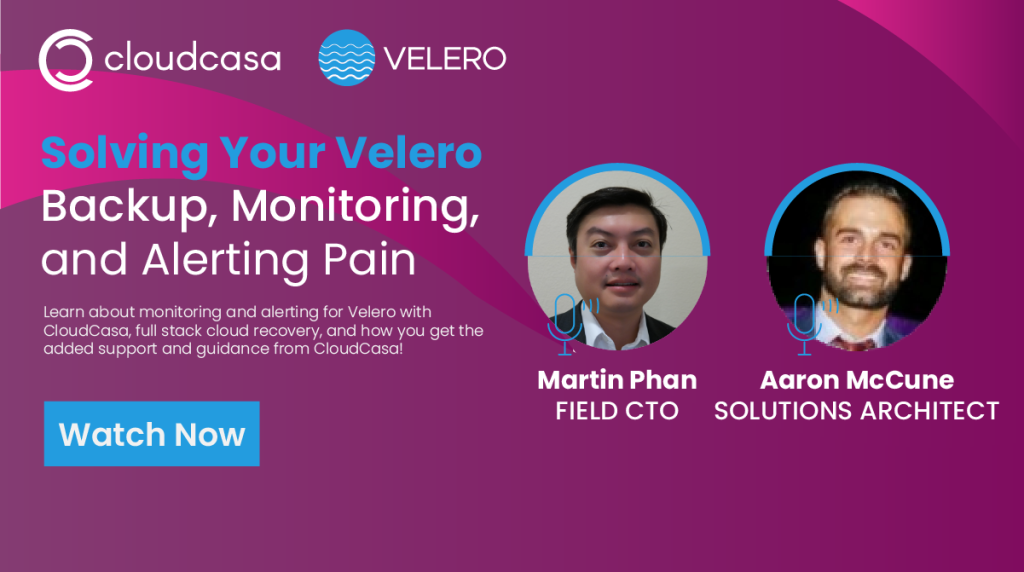 Velero has pain points when it comes to monitoring and alerting.. During this webinar, we'll focus on how you can overcome these common pain points below with CloudCasa for Velero:
No central way to monitor backup and recovery operations
Troubleshooting and notification reports across multiple clusters
No information about the Jobs that are hung during Velero operations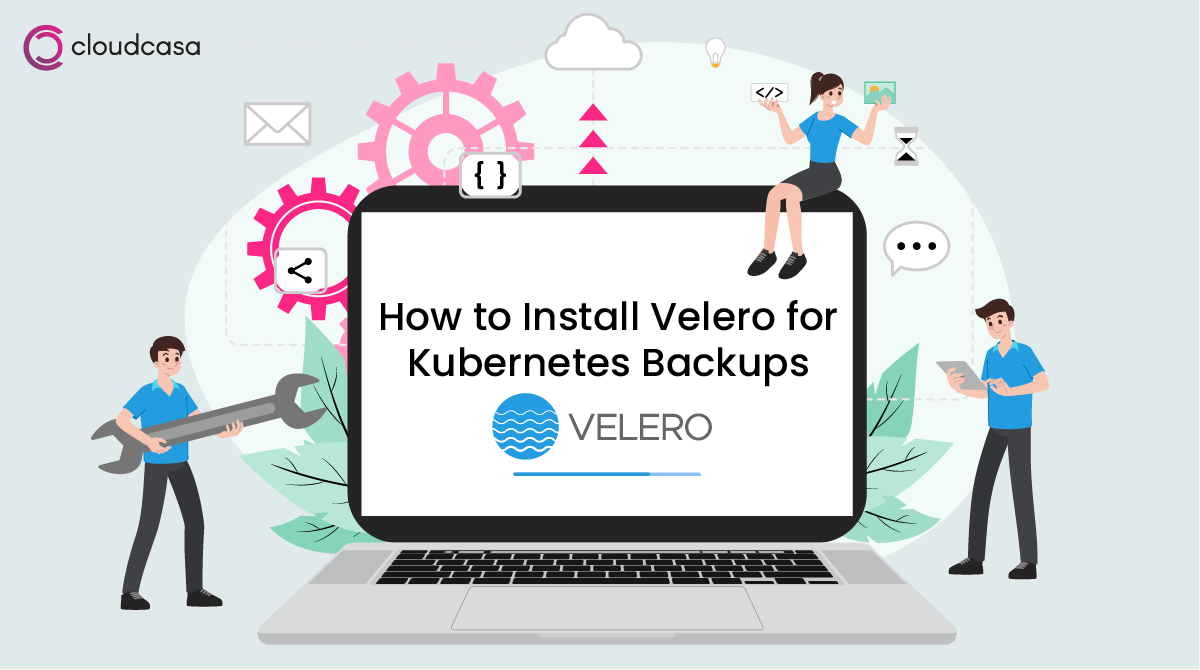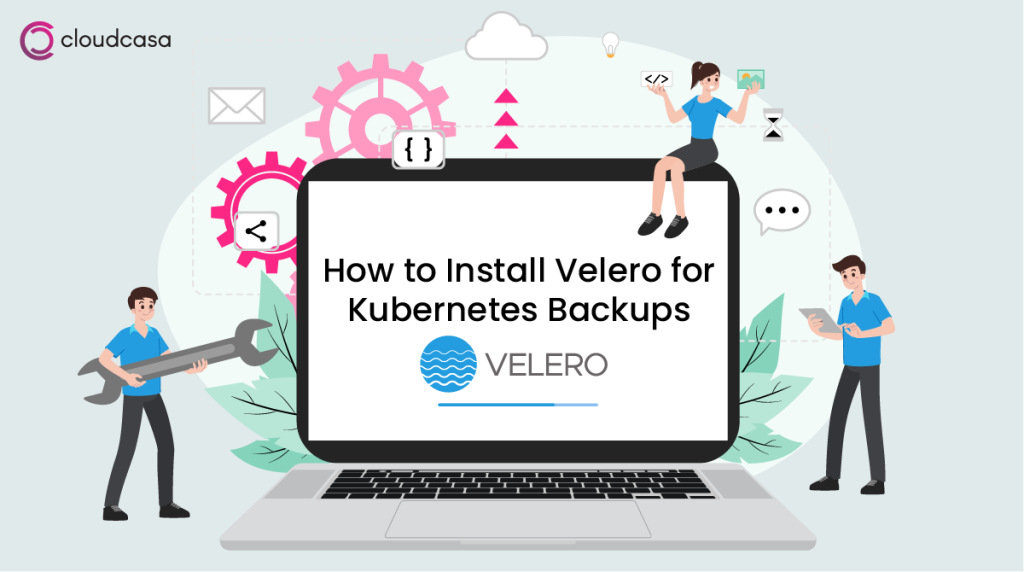 Velero is an open-source backup and recovery tool designed specifically for Kubernetes clusters. It provides a straightforward way to protect your Kubernetes resources, including persistent volumes, namespaces, and custom resources, by taking backups and restoring them in case of data loss or disaster recovery scenarios. In this blog you will learn the different use cases for Velero…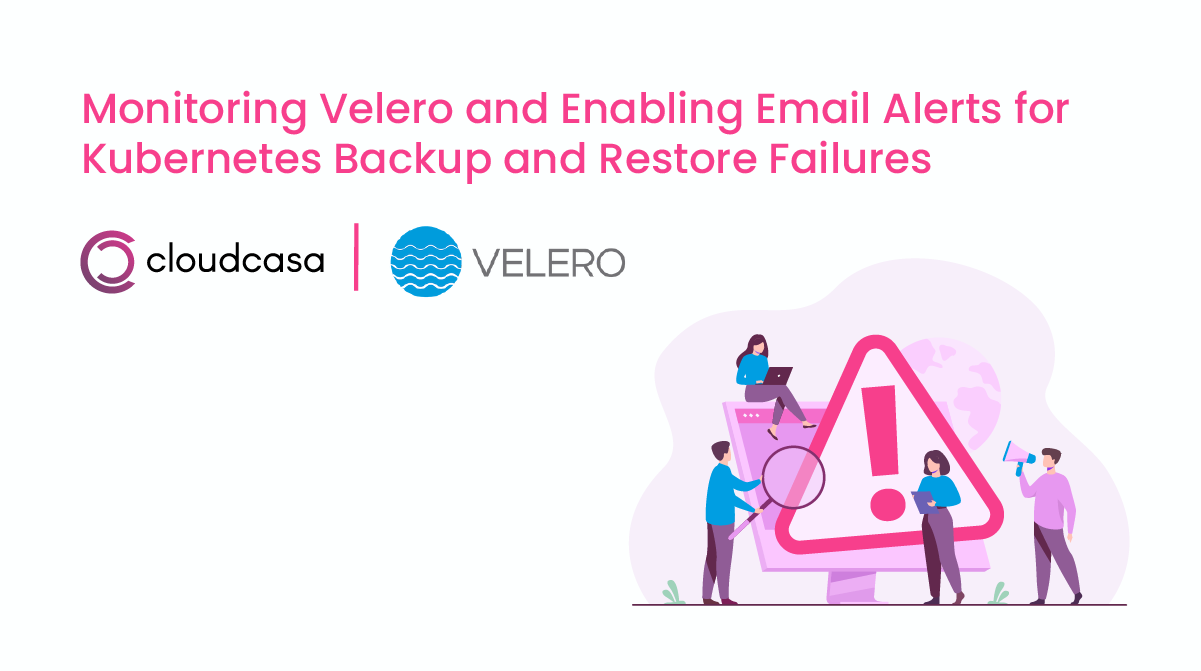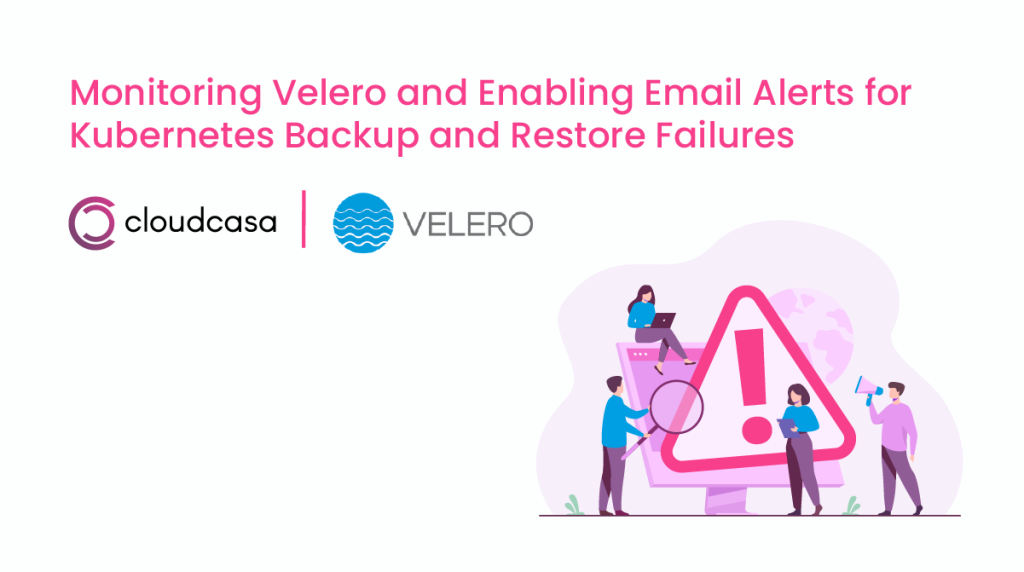 Open source Velero is a popular choice amongst Kubernetes community for backup of their application. Along with scheduling regular backups for your Kubernetes clusters, monitoring Velero and getting automated alerts for failed Velero backups is also important. When your most important backup fails, you want to know about it immediately and make sure your application notifies you. Configuring alerts on your application may sometimes seem too cumbersome and…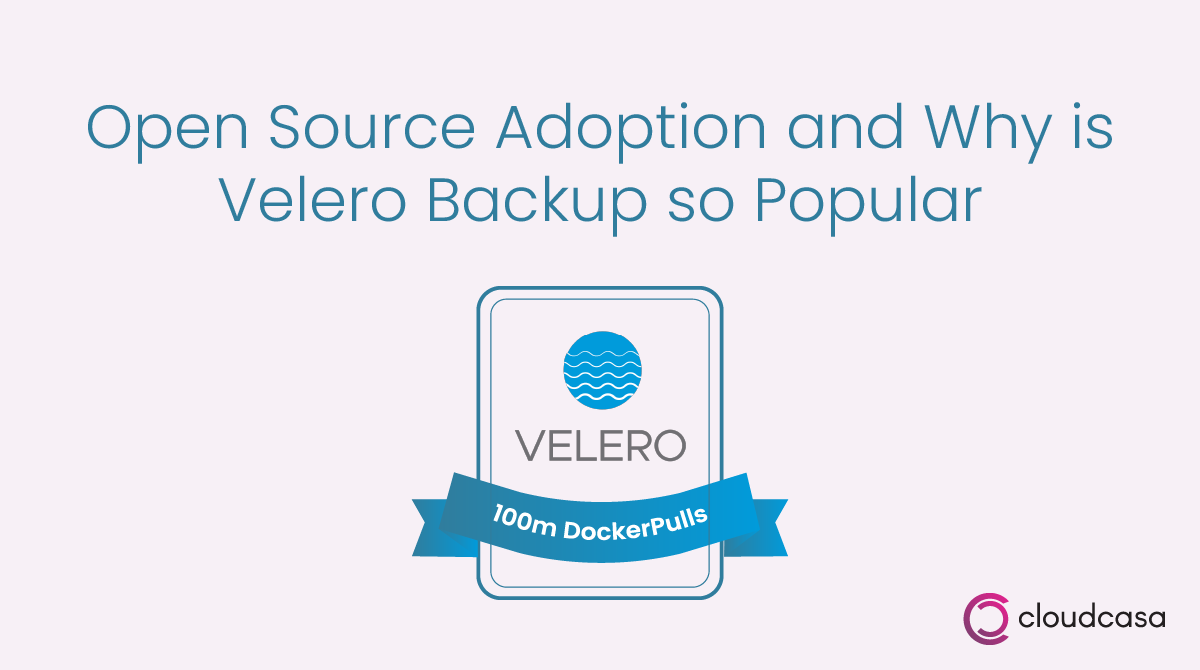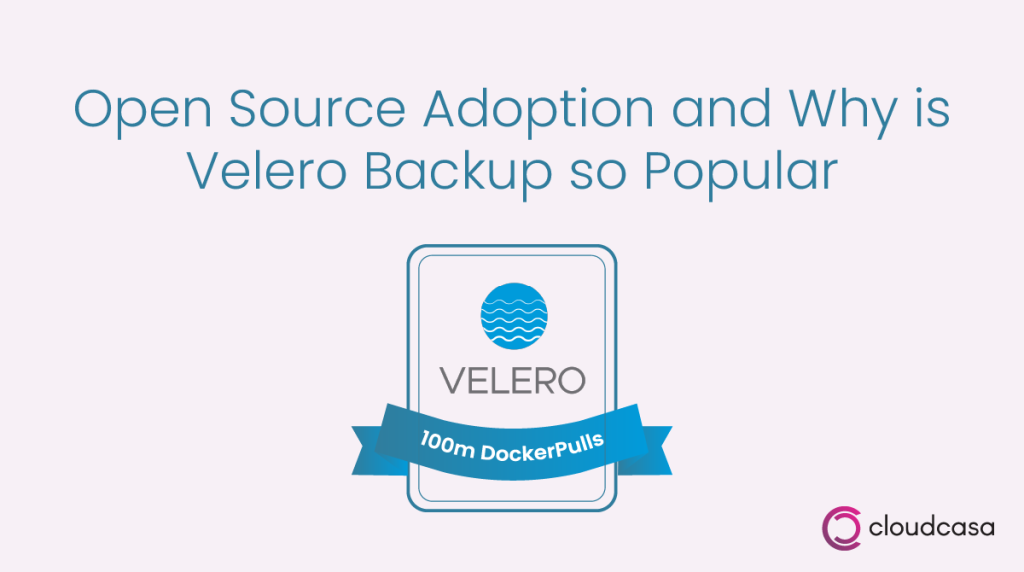 In the cloud native world, open source solutions are popular and widely used. Velero, an open source software, is quickly becoming a standard for Kubernetes backup and has been pulled over 100M times from Docker Hub! It is the most popular choice amongst Kubernetes community for backup and recovery.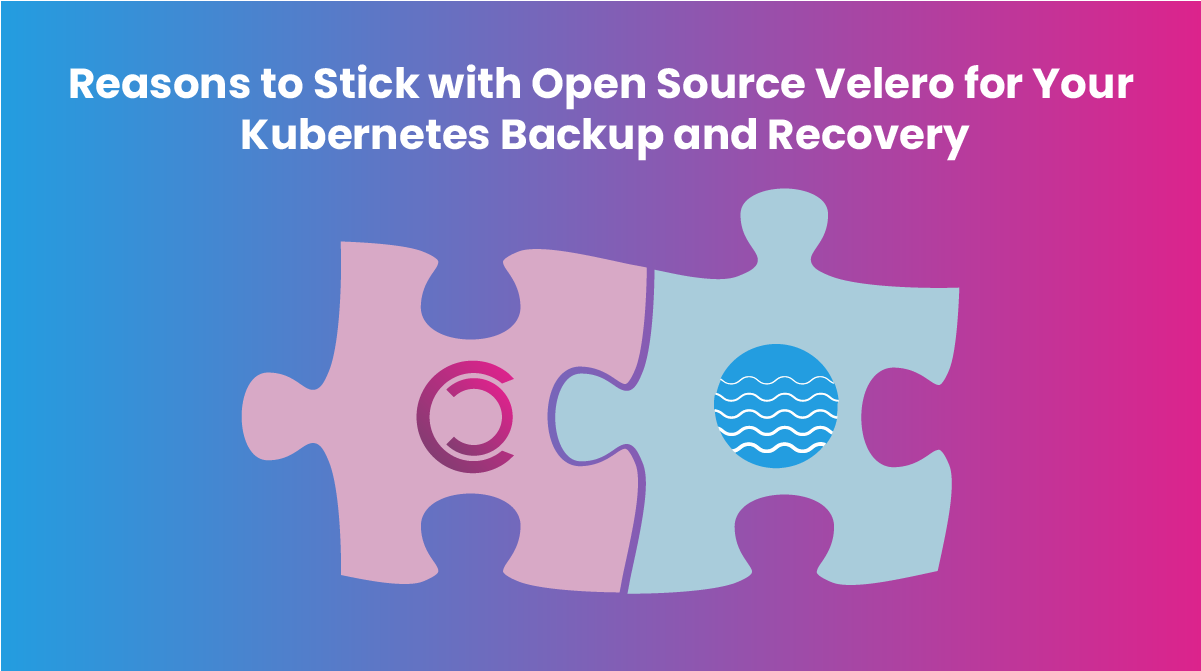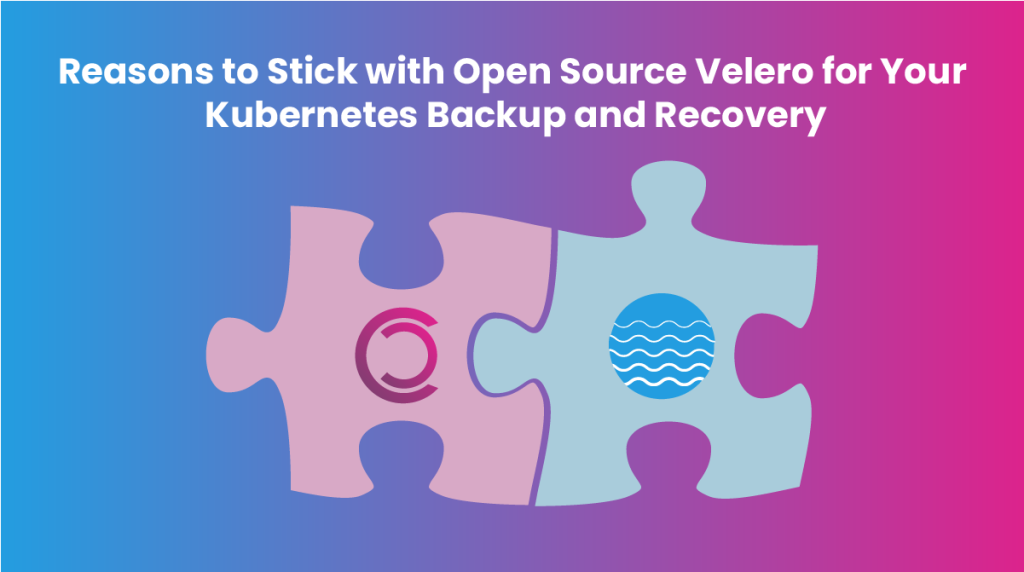 The fact is that there have been over 100M docker pulls of the open source Velero backup solution for Kubernetes. Even if 1% of those downloads represent a cluster, we are looking at over 1M clusters. This is consistent with VMware's estimates that Velero is installed on over 30% of all Kubernetes clusters.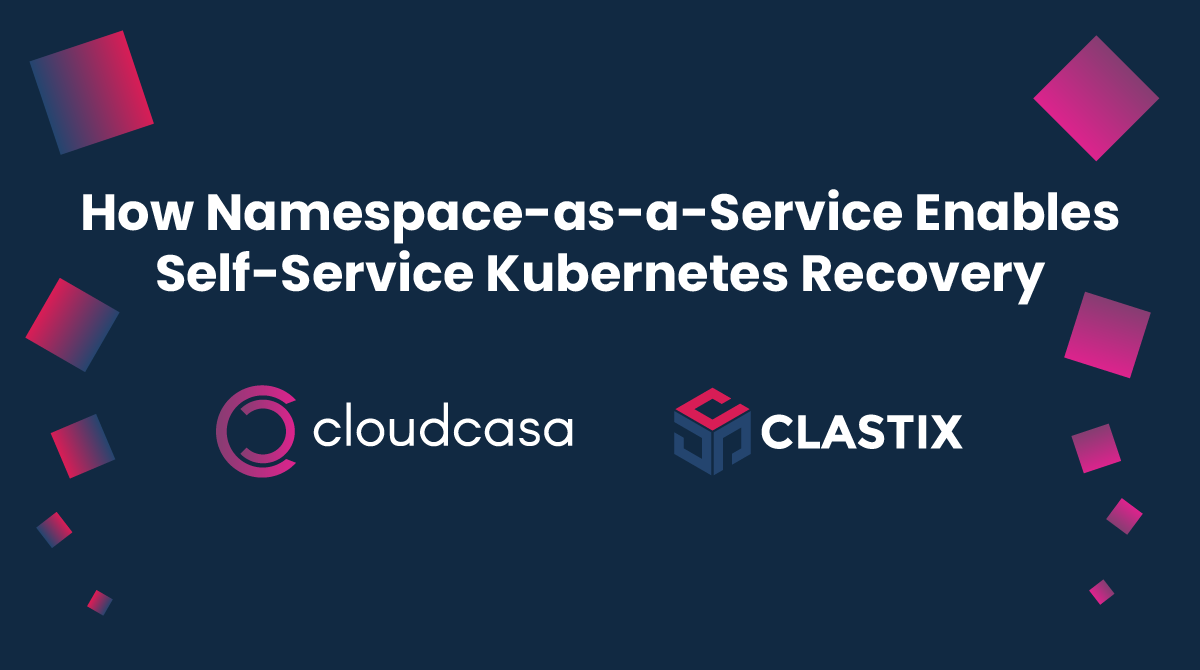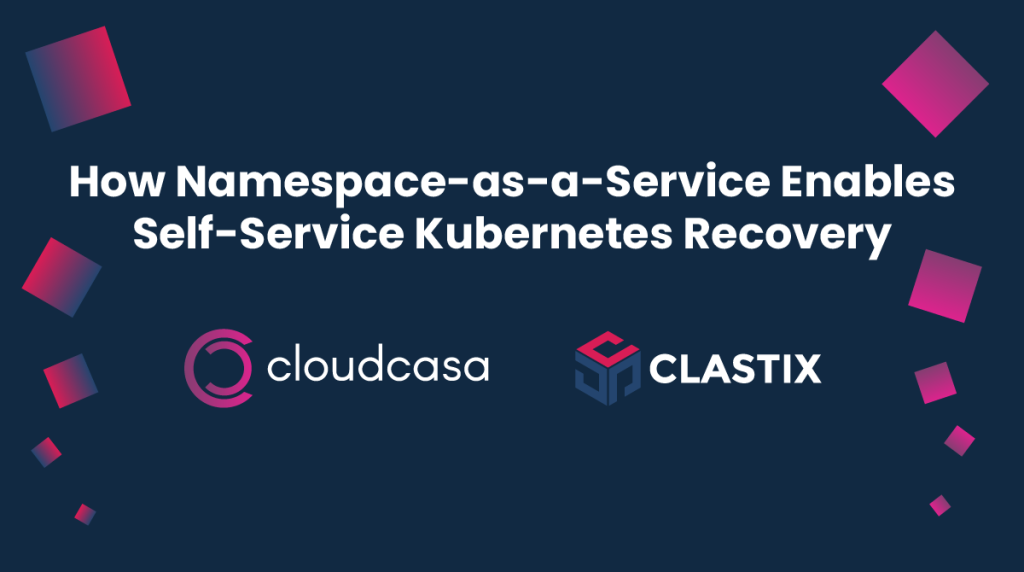 Kubernetes has become the de facto standard for container orchestration and management, providing a powerful platform for deploying and managing containerized applications. One of the key benefits of Kubernetes is its support for namespaces, which allow users to isolate groups of resources within a cluster, providing a level of isolation and resource allocation for different applications or teams.